Insights > Going to bat for our customers
Going to bat for our customers
10/19/2023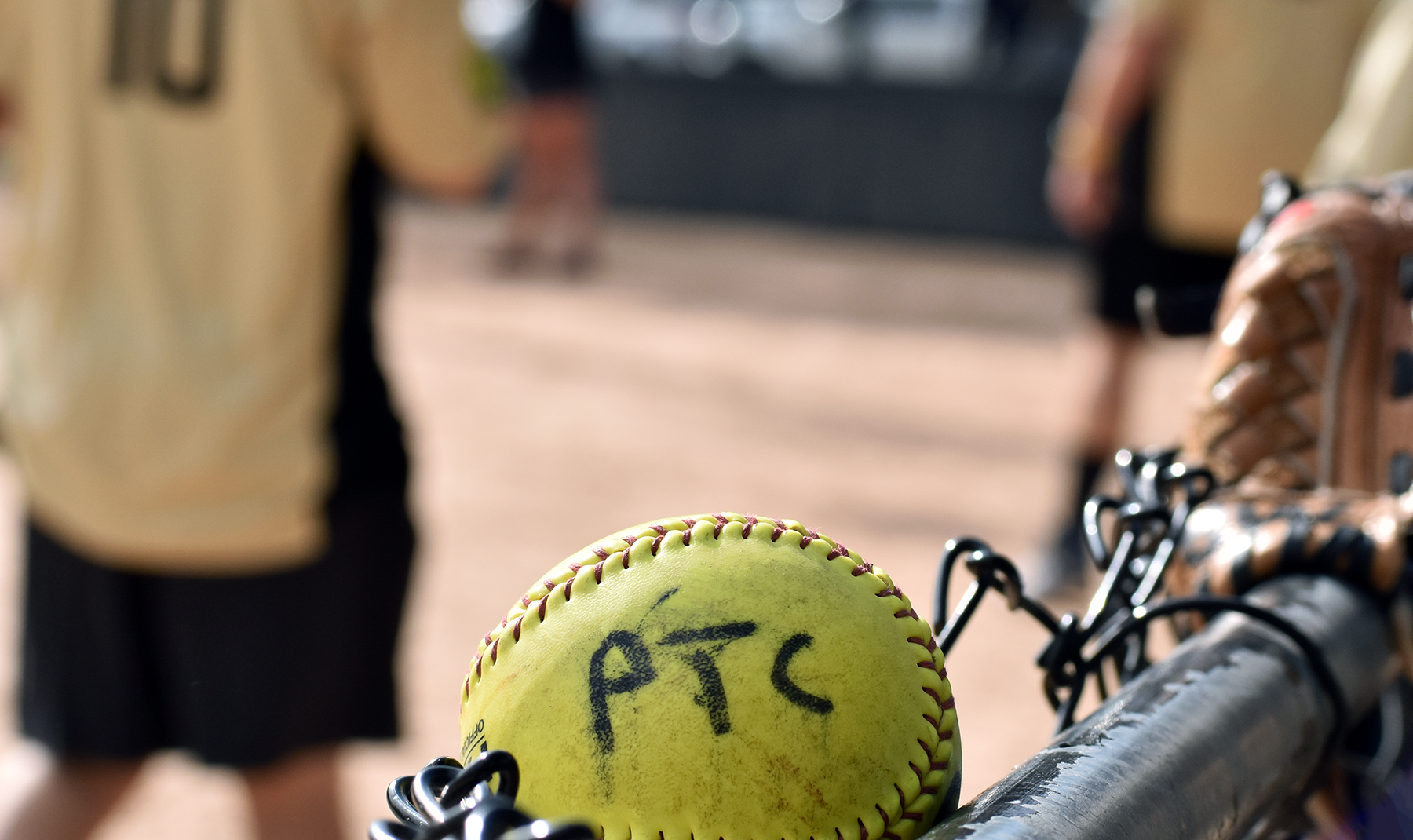 Entergy's Louisiana employee softball tournament raises more than $63,000 for utility assistance for older adults and disabled customers
Hundreds of Entergy's Louisiana employees recently went to bat for some of the most vulnerable residents in our communities by raising more than $63,000 for a program that provides utility bill assistance to older adults and disabled customers.
The funds were raised during an employee softball tournament that began on a cool, misty morning across from sugar cane fields at Alexander Park in Brusly, Louisiana, and benefitted The Power to Care.
More than 200 Entergy Louisiana and Entergy New Orleans employees from across the state formed 16 teams and descended on five separate fields for the opportunity to come out on top and earn the right to call themselves this year's champions. 
While a group of employees from Baton Rouge were handed a trophy featuring bright red stripes and a gold glove, it was the company's customers who ultimately came away with the win, said Kristin Zatta, Entergy Louisiana senior public affairs representative.
"Although Entergy employees came together for some good, competitive fun, this is really about making sure our customers don't have to make difficult choices like whether to buy food and medicine or pay their utility bill, and that's what The Power Care program achieves," Zatta said.
The company more than doubled fundraising efforts from last year, she said, adding that it's a testament to the support of many sponsors and hard work of employees who not only keep the lights on and the gas flowing, but also support their communities through volunteerism and philanthropy.
Phillip May, Entergy Louisiana president and CEO, agreed.
"Whether it's planning for our state's energy future, safely working on the power grid or supporting our communities through events like the employee softball tournament, it's always a team effort," he said. "That's who we are at Entergy, a team dedicated to partnering with and serving our communities."
The tournament was like any other, featuring bustling concession areas, custom shirts with creative team names and the sounds of metal clinking against the threads of a softball as well as the cheering and hollering that follows action on diamond fields.
But what was unique about this year's tournament was Jennie Lynn Finch, president of Diamond D Industries and former college softball player and Olympian, threw the first pitch. According to Finch, when they heard about Entergy's The Power to Care, her company jumped at the opportunity to be the employee softball tournament's "Grand Slam" presenting sponsor.
"As a business owner, I understand how important it is to give back to the communities that support our operations," Finch said. "To support residents in the community through Entergy's The Power to Care and softball, a sport that is incredibly special to me, is really a dream come true."
More than 20 other companies joined Diamond D Industries as a sponsor of the 2023 The Power to Care softball tournament.
To learn more about how Entergy supports its communities, visit entergy.com/communities/.
###
---