Insights > The Heart of Customer Service: Not Missing a Beat During the Pandemic
The Heart of Customer Service: Not Missing a Beat During the Pandemic
06/07/2021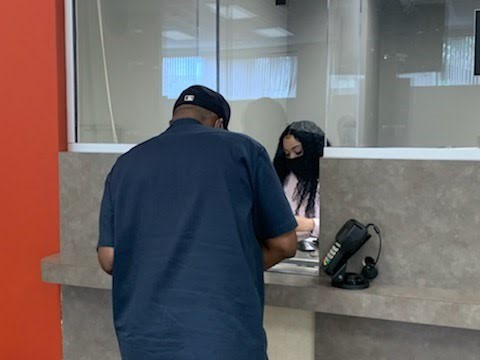 The United States Post Office has a slogan about its commitment to customers. Adding a support system, empathy, and trusted counselors to the mix captures the commitment of the employees from Entergy New Orleans' Customer Care Centers.
COVID-19 presented extraordinary challenges for customers and businesses. In true public service fashion, the Care Centers took immediate steps to be able to continue partnering with customers offering in-person bill payment and customer service assistance. In less than 24 hours, the Care Centers in New Orleans and Algiers had completed a deep sanitization of the buildings and transformed the facilities to follow CDC guidelines.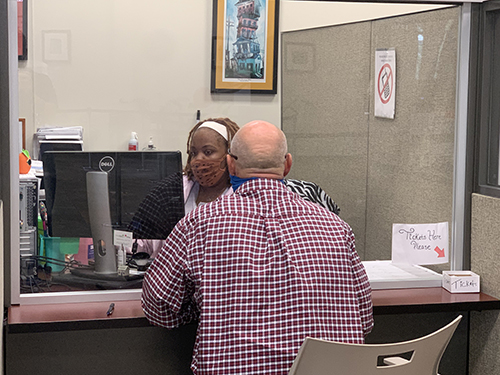 Furniture was moved for social distancing and to adhere to limited indoor capacity rules, six feet reminder markings were placed inside and outside the Care Centers, and specially sized plexiglass barriers were installed as an extra layer of protection. 
While navigating through the changes in work, the 18 Care Center employees continued full-service bill help offerings. In fact, aside from the 24 hours the Care Centers closed to implement COVID-19 safety measures, they have remained open for normal operating hours. Customers from as far as Mississippi and Texas have travelled to the Care Centers for that personal guidance the Care Center employees are known for.
There may come a time when you are faced with a situation where you know you must go above and beyond to help those in need. That's how the Care Center employees found themselves during the pandemic.
Their commitment to the community, customers and neighbors remains unwavering. 
---