Insights > JAG Honors Entergy With Partner in the Pandemic Award
JAG Honors Entergy With Partner in the Pandemic Award
12/11/2020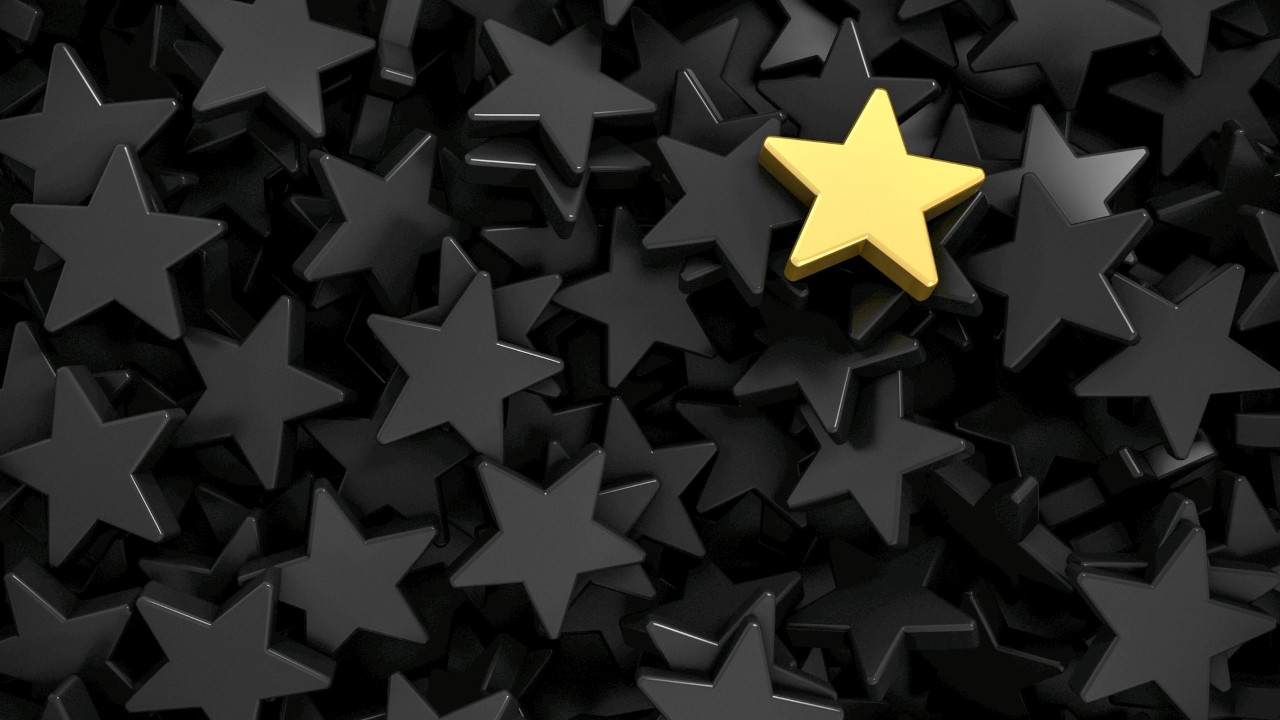 ​​Jobs for America's Graduates has honored Entergy with their Partner in the Pandemic Award.  
The award recognizes Entergy for the extraordinary leadership and support the company has contributed to JAG to help youth and young adults facing significant academic, environmental, economic and social challenges, so they can succeed in their career pursuits. 
In 2020, Entergy donated $290,000 ($250,000 in annual contributions plus $40,000 to commemorate JAG's 40th anniversary) to help sustain JAG's core programs and cover unexpected expenses arising from the COVID-19 pandemic. 
Entergy's funding supported emergency response efforts, including developing additional online training content for virtual learning, building emergency funds for students in need, and expanding JAG's Trauma Informed Care program to help students build resiliency and boost their mental well-being during this tumultuous time. JAG state affiliates will use these funds to help cover immediate needs of the organizations and the youth they serve. 
In addition to the grant, Entergy is also engaging JAG students across multiple states, exposing them to opportunities in the energy industry, and providing access to good jobs at our company. 
Since 2015, Entergy shareholders have provided more than $1.5 million in funding to JAG national, to the Arkansas, Mississippi and Louisiana affiliates and to help the launch JAG programming in east Texas. 
This support is part of Entergy's school-to-career readiness workforce development initiative, which supports programs that focus on increasing high school graduation rates and ensuring that students are career and/or college ready when they graduate. Powering the workforce in our region is one of the best ways Entergy can contribute to the quality of life in our communities.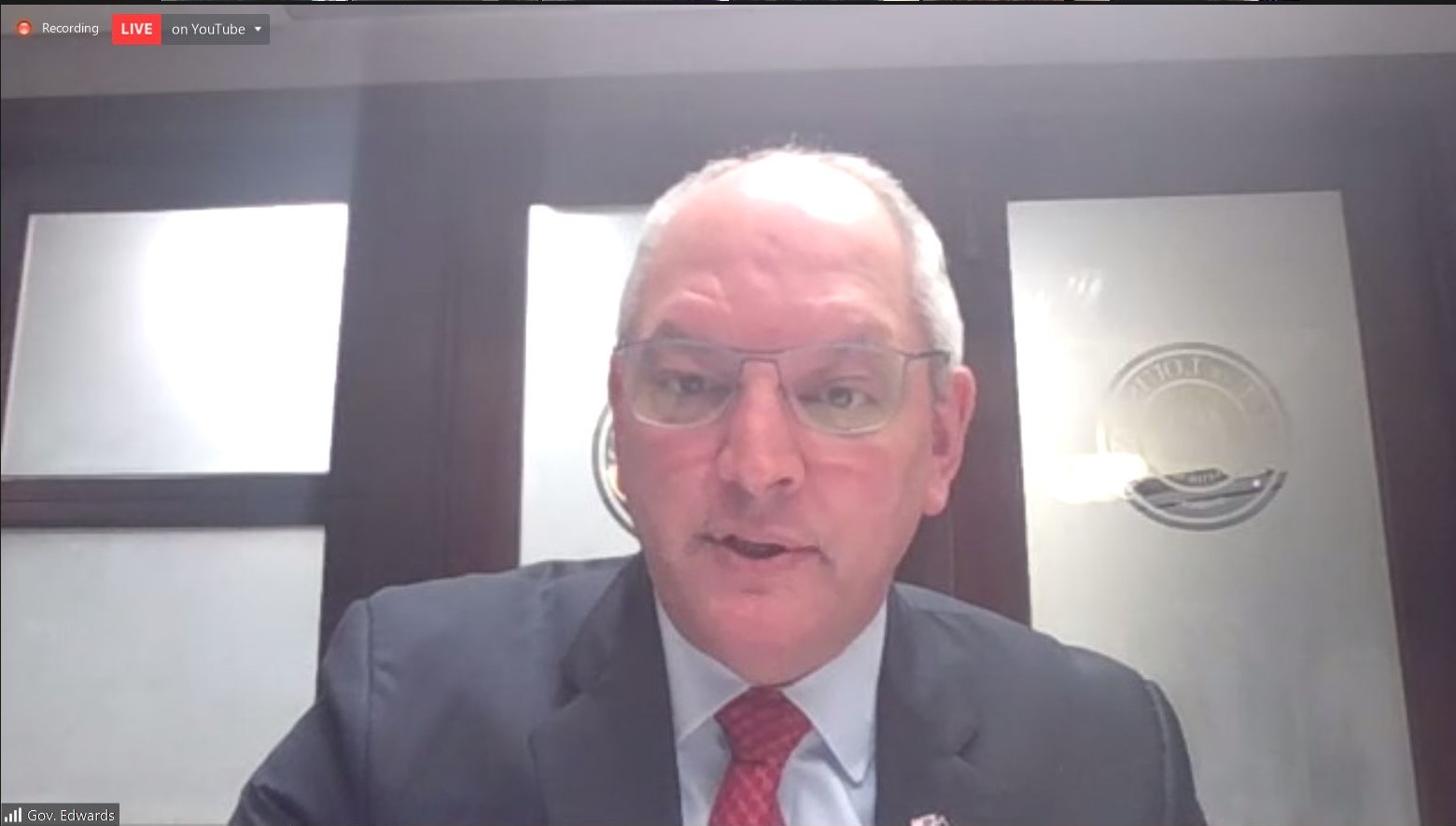 Award recipients were honored during a Dec. 3 JAG board of director​s meeting by JAG board chair, Louisiana Governor John Bel Edwards.
---