Insights > Laying a Foundation for Positive Change
Laying a Foundation for Positive Change
06/05/2020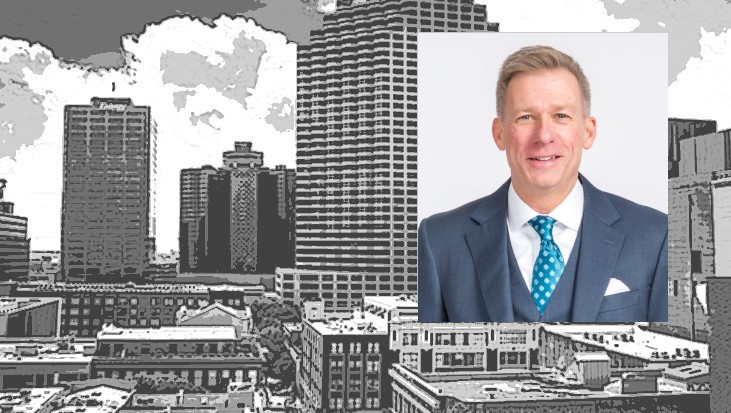 I am saddened and upset by the recent tragic deaths of two African American men – one in Minneapolis, Minnesota and one in Brunswick, Georgia – which have yet again brought to light the inequalities that so many in our country continue to face. 
The reality is that while we've seen the stories of these two men on the news and in social media, we know that there are countless other stories that have not been told. Stories of people living in the communities we serve and across the nation who are struggling to have their voices heard as they seek equality, peace and justice. 
As heart wrenching and uncertain as these past few weeks have been, they have also served as a springboard for a national dialogue about how we can bridge our racial and economic divides to help change our society for the better. 
At Entergy, our vision is focused on powering life. Building on our vision, we established a mission in 2013 to create sustainable value for all our stakeholders: our customers, employees, communities and owners. We recognize that as one stakeholder benefits, all should benefit. Equally, when one stakeholder suffers, all suffer. 
As our human rights statement outlines, "Entergy respects the human rights of all individuals." We remain steadfast in our commitment to elevate our communities through tangible actions like ensuring diversity among our board and executive leadership teams, establishing recruiting and retention programs that help our workforce reflect the rich diversity of the communities in which we operate, spending our money with diverse suppliers and business partners, and investing our volunteer time and financial resources to build a diverse pipeline of talent while also contributing to the economic livelihood of our regions. We will continue to move forward in these areas and you have my commitment, along with that of the entire Entergy leadership team, that we won't retreat from our obligations – personally and professionally. 
With a workforce of more than 13,000 across Louisiana, Mississippi, Texas, Arkansas, New York and Michigan, we leave no room at Entergy for racism, discrimination or intolerance, but rather seek to achieve our vision and mission through diversity and inclusion of all people and their unique ideas, backgrounds, perspectives, religions and cultures. 
We do these things because we know that our actions toward creating real and meaningful change will speak much louder than words.
---