Insights > Make Updates to Your Service Quickly on myEntergy
Make Updates to Your Service Quickly on myEntergy
09/28/2020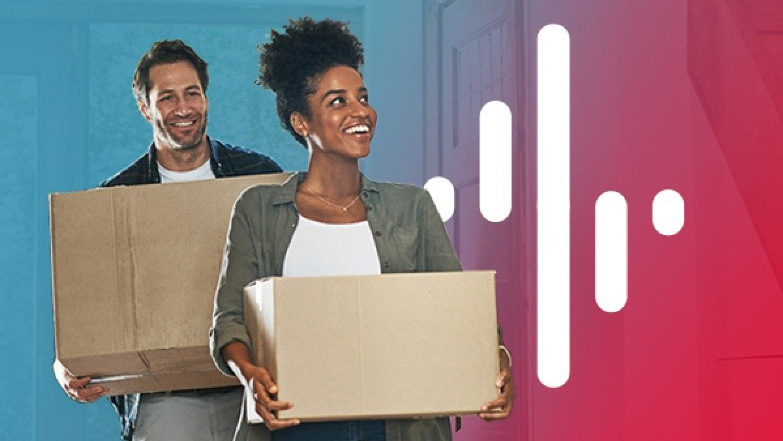 With a continued focus on enhancing your customer experience, you can now make updates to your service quickly on myEntergy.
The feature adds additional self-service functionality to the new customer service website launched in June. This feature can help take the stress out of your move by scheduling your utilities ahead of time, to be ready when you arrive. Just select the change you need, fill out the simple forms and receive an email confirmation.
Updating your service with myEntergy is now:
Quick: Fill out the simple form any time, 24/7.
Easy: No calls, no waiting, no additional paperwork.
Streamlined: All within the myEntergy customer energy portal.
Are you a new customer, or haven't registered on myEntergy yet? Read more about the portal's features.
---