Insights > Meet the pros: Darren Farthing
Meet the pros: Darren Farthing
10/23/2023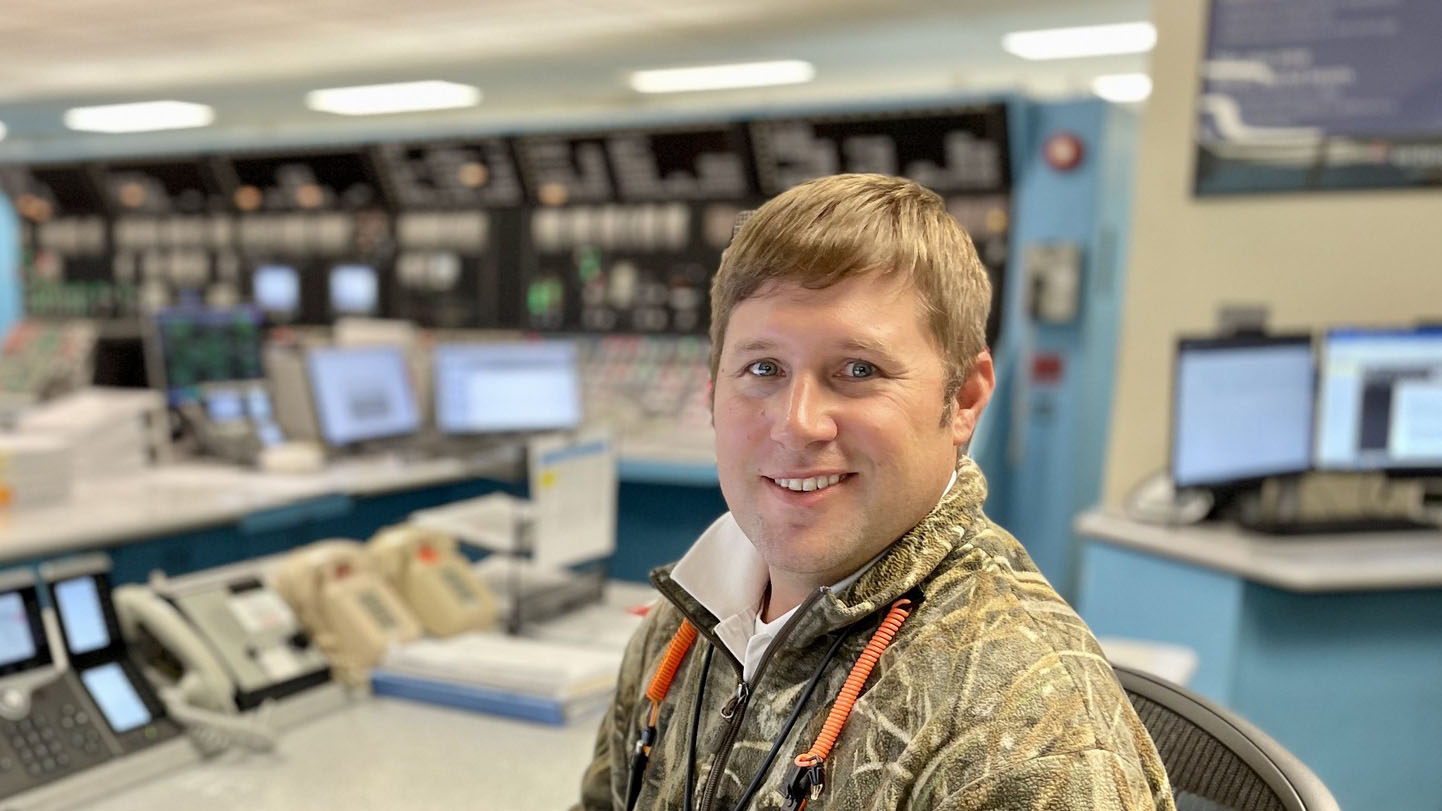 Meet Darren Farthing, a new shift manager at River Bend Station.
Nuclear shift managers have the primary command and control responsibility for the management and direction of all operation and maintenance activities, including the manipulation of any controls, equipment or components relating to machinery on their shift.
"In my role, I support equipment reliability by determining the impact of degraded equipment, clearly communicating the impact and problems to the station and ensuring that our resources are properly focused on the right issues," said Farthing.
As a leader in the organization, Farthing showcases his value for safety by ensuring all excellence standards are met and there is consistently a personal tie to working safely.
"I ensure my team discusses safety at every pre-job brief, and I challenge them to make safety personal," he said.
During his free time, Farthing enjoys camping, hunting and discovering old growth cypress trees with his family.
---