Insights > Meet the pros: Devin Ellis
Meet the pros: Devin Ellis
11/01/2023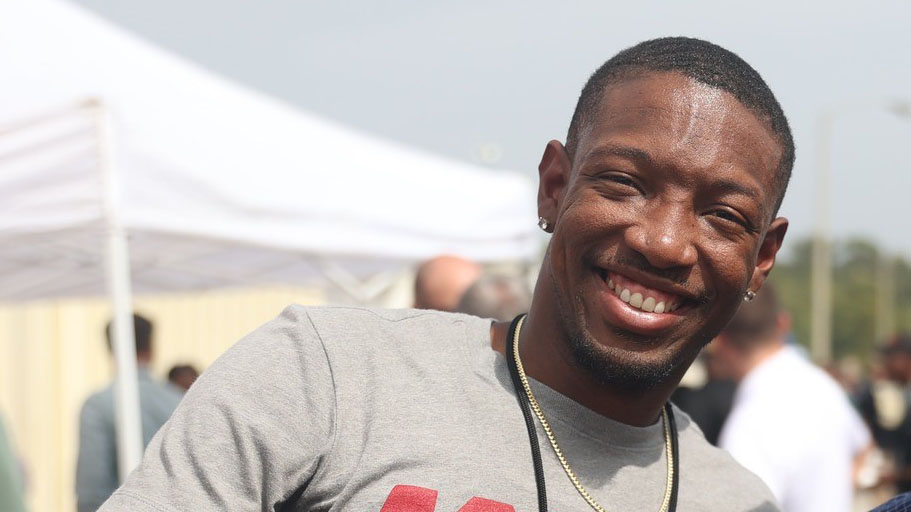 Meet Devin Ellis, an instrumentation and controls refueling outage coordinator who has worked at Mississippi's Grand Gulf Nuclear Station for six years.
Ellis plans refueling outage work for instrumentation and controls at the plant. He monitors and controls the finances, schedule and resources required for the instrumentation and controls team to improve plant reliability.
Every couple of years, nuclear plants must be taken offline to refuel the reactor. While the plant is offline, maintenance on machinery is meticulously scheduled to ensure the plant can be powered back online in the set time.
Ellis explained how scope and budget has been challenged to make sure the station stays within the financial and duration goals during the refueling outage next year. He works cross-functionally with teams across the plant to decide together what work needs to be completed during the refueling outage. Lower costs during refueling outages at Grand Gulf means lower bills for Entergy's customers, making Ellis's role very important.
"Employees are empowered to make processes within the outage more efficient," said Ellis. "The teamwork has been amazing. In every meeting, cross-functional disciplines ask, 'What help do you need to meet your milestones or project goals?' We can execute a safe and efficient outage because people are so willing to relentlessly focus on continuous improvement and hold themselves and others accountable."
A fun fact about Ellis is that he likes to dance, and he is good at it. Michael Jackson is his favorite dance inspiration.
---