Insights > Merritt Named Vice President of Continuous Improvement
Merritt Named Vice President of Continuous Improvement
04/22/2020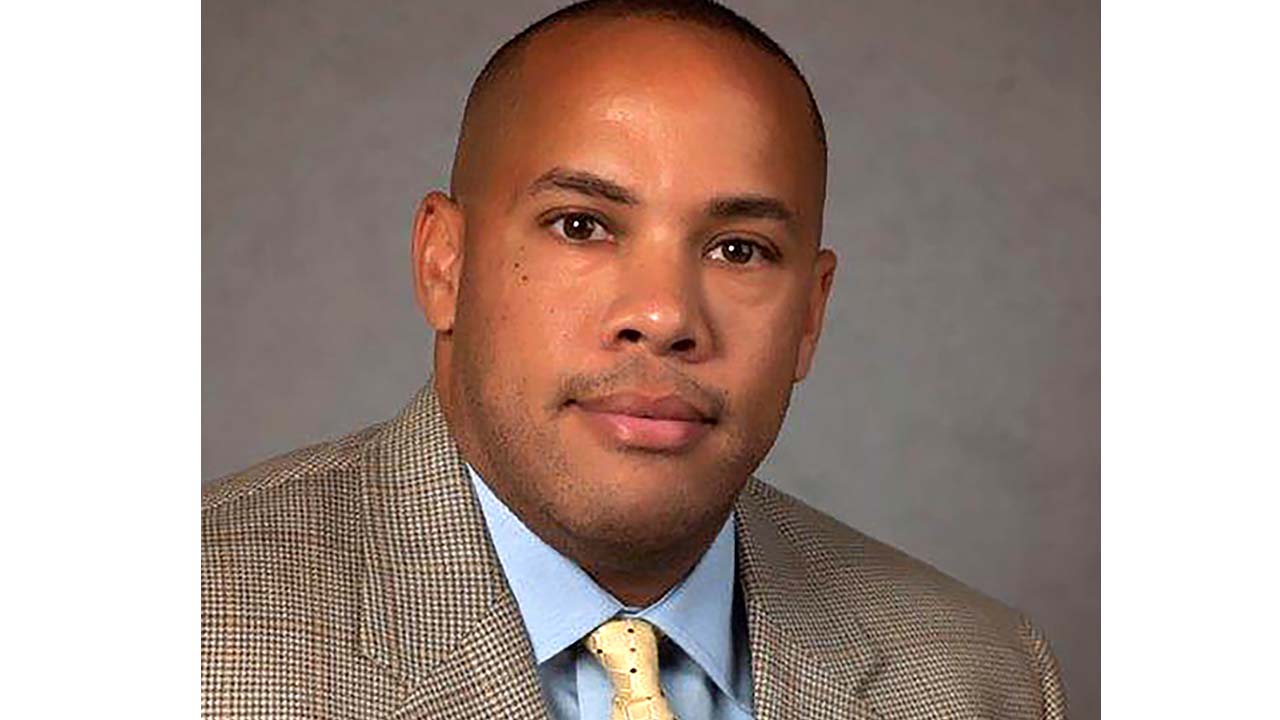 With an eye on the future and the overall goal of working smarter and more efficiently on behalf of all our stakeholders, Entergy has promoted Marlon Merritt as the company's first vice president of continuous improvement, effective May 1. 
Merritt will work closely with senior leadership to build and execute a continuous improvement strategy, including enabling Lean process frameworks (maximizing value while reducing waste), utilizing technology-based tools to drive efficiency and ensuring all of our employees are enabled and empowered to continuously improve. His team will help identify and support opportunities for improvement in accuracy, timeliness, efficiency and ensure there's value to the stakeholders with regards to cost, quality, safety and service. Merritt will also work to drive a com​mon understanding of the continuous improvement vocabulary and approach, all in support of Entergy's effort to be recognized as the premier utility.
"Marlon is a great choice for this new ​​leadership role," Harbert said. "The company needs to make several key customer-centric investments in the months and years ahead, and we need to create headroom for those investments without significantly impacting our customers' bills. Marlon and the continuous improvement team we're building will help us get there."​
An Entergy employee since 2018, Merritt was previously based in Houston, where he served as supply chain's director of capital project procurement and decommissioning. His efforts focused on improving all aspects of supply chain and third-party interactions and advancing overall commercial strategy.
Merritt has 23 years of experience and expertise in continuous improvement, procurement and supply chain management for other businesses including Duke Energy, Progress Entergy, Carolina Power & Light Company and Rex Healthcare. He has led business function transformations through the framework of continuous improvement that enabled sustainable value for stakeholders. Throughout Merritt's utility industry career, he has implemented enterprise continuous improvement and operational excellence programs with a leadership style that is both collaborative and decisive.
He holds a bachelor's degree in business administration from North Carolina Wesleyan University and an MBA from Strayer University.
Marlon serves as executive officer and board member of the Utility Purchasing Management Group; advisory board member for GiGi's Down Syndrome Achievement Center; and as a member of the Industrial Steering Committee of the ABC Users Summit. 
---