Insights > Operating a Smarter Grid: Embracing New Ways to Go Unnoticed (Utilities Tech Outlook)
Operating a Smarter Grid: Embracing New Ways to Go Unnoticed (Utilities Tech Outlook)
08/12/2019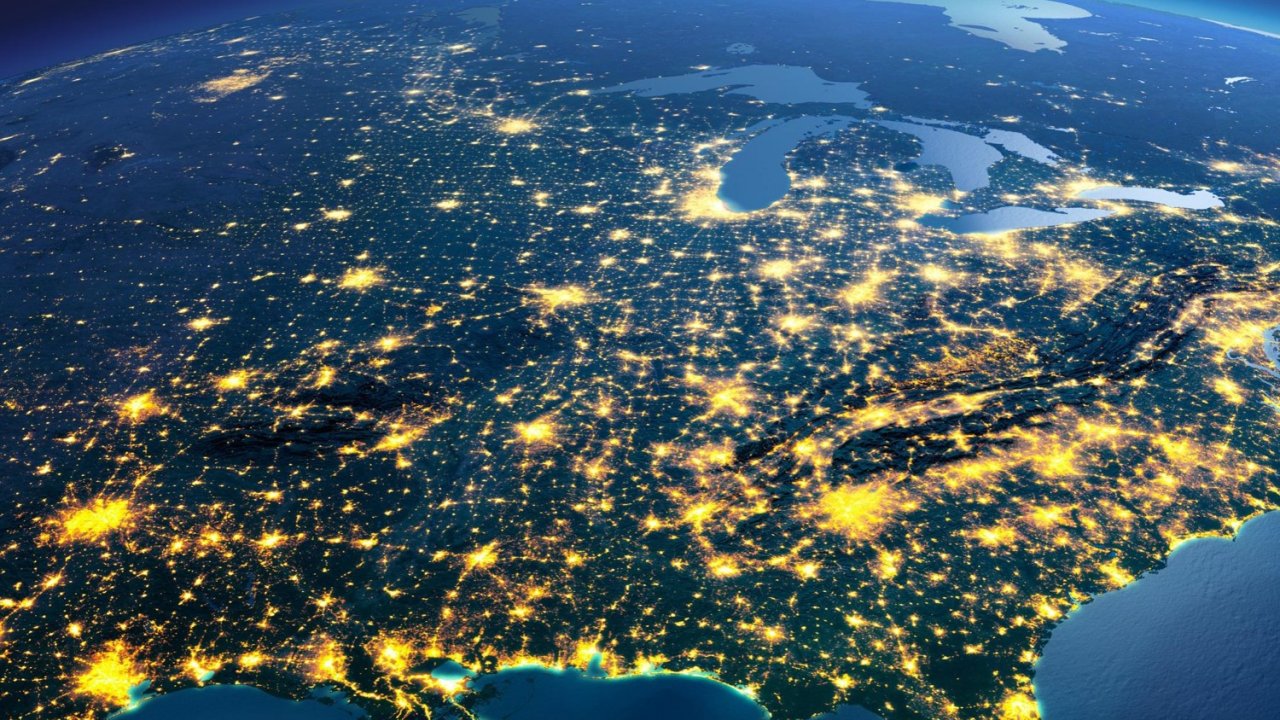 Entergy to deploy advanced metering in 2019, an initial step towards modernizing their grid
SILENT HEROS:
The best electric utility distribution employees are those that the customers never know.
Utility employees have spent generations solving complex challenges, all with a dedicated focus to make sure that our customers have the power they need when they need it. In fact, distribution workers have done this so well over time that customers rarely consider all the effort that goes into flipping that switch. This is a source of great pride and accomplishment for distribution employees and it is also why during major events we all work so hard to restore the system. We all want to get back to a state of being forgotten. Our goal is to go unnoticed… because when we are noticed, it means something has gone wrong.
There are many challenges in our field, most are manual and tedious in nature, others require the outside-the-box thinking. From walking down utility lines for visual inspections, to programming complex automation schemes, one truth holds firm for all distribution employees: the need to make things right.
EMBRACING NEW WAYS:
As the landscape of the utility industry continues to evolve, so do the companies and engineers behind the scenes. It's no longer as simple as ensuring the light comes on when the switch is flipped, but how can it be done in a more efficient way? The answer for most is establishing a smarter, more reliant and resilient grid.
A smart grid provides all new tools and insights to make distribution engineers even more invisible to the customer. At Entergy we have several projects in flight that will fundamentally change how we power life. Entergy is installing an Advanced Metering Infrastructure which foundationally changes how grid operators can visualize the status of the distribution grid. New systems like Outage Management and Distribution Management systems enables the company to monitor and control the grid remotely. These technologies integrated with other systems like Enterprise Asset management enable the ability for distribution employees to tie together data sets to drive deeper insights on how to be more proactive and predictive with repairs.
And finally, Entergy is installing thousands of Distribution Automation devices across the system. These smart devices not only provide grid edge decision making like rerouting power to customers when something goes wrong but also bring back more information from the edge of the grid to fuel even faster decision making with the goal of preventing problems before they start.
As a former engineer who started out by walking down wooded right of ways and inspecting lines with binoculars, I am excited to be a part of this massive transformation that not only Entergy is undertaking, but our industry.
While we may never officially retire our boots and binoculars, distribution employees will have more tools, more information, and more options to work behind the scenes to power life for our customers! At Entergy we are excited about all of the smart systems that provide our silent heroes, our employees, new information and insights to operate in the background to provide service to our customers so they can live how they want.
Erica Zimmerer leads several grid modernization initiatives for Entergy, including the company's deployment of Enterprise Asset Management and Distribution Operations Asset Planning and Asset Management strategies. Erica joined Entergy in 2002 as a field engineer in Grid Operations. She is an Electrical Engineer and resides in New Orleans with her family.
Article originally published in Utilities Tech Outlook, July 2019 issue.
---