Insights > Power Principle: A Conversation with Entergy Texas' James Stephens
Power Principle: A Conversation with Entergy Texas' James Stephens
12/18/2016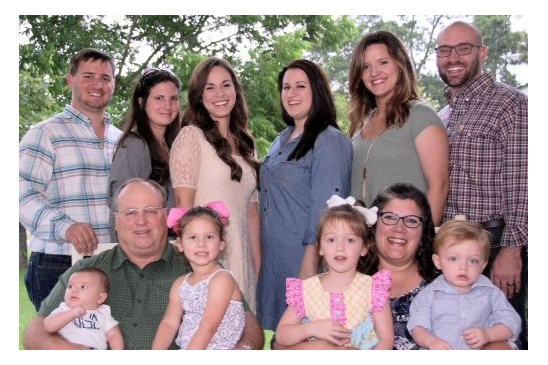 James Stephens is a senior safety specialist for Entergy Texas at the Port Arthur Sabine Station. James joined the Entergy family 33 years ago.
James' Power Principle
I hold myself accountable to employees whom I work with every day. I try to motivate employees to have a safe, productive day and encourage a questioning attitude.
What Makes Him Proud
I am most proud of being married to my wife Ellen for 35 years, raising four wonderful children, watching them grow into adults and spoiling my four wonderful grandchildren.
Projects He Enjoys
I don't really have a favorite project. But I do enjoy being involved with other departments and employees throughout the company in any project that creates a "safety-first" environment.  
---