Insights > Power Principles: A Conversation with Doug Albee
Power Principles: A Conversation with Doug Albee
02/16/2017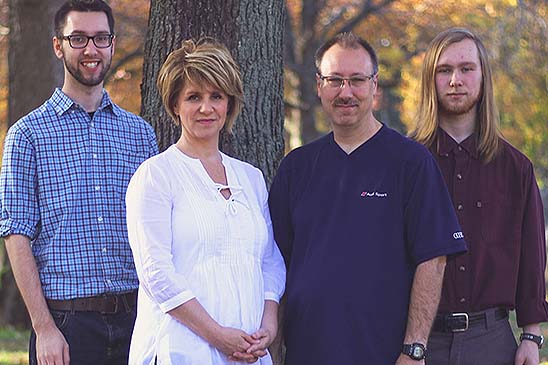 Doug Albee is a nuclear plant operator at Palisades Nuclear Plant. He's been with Entergy for six years.
What's your power principle at work? Don't wait for the work to get done. Go after it! There's no better time than the present when you have work to be done. Plan for it, prepare for it, coordinate and deliver. By doing so, you're free to help others or be available should something unexpected arise. Always be timely and ready to go. And most importantly, "If you're not at least five minutes early, you're late!"

How do you balance work and family? When I'm at work, I do whatever tasks I have as timely as possible and stay actively engaged until they are completed. I'll give 100 percent so that when I go home, I can feel good about my accomplishments and enjoy my time off.

What's the best work-related advice you've ever been given? Don't be afraid to not know how to do something. Nobody has all the answers, and it's easy enough to ask. In fact, most people are more than willing to help you out.

What motivates you to live and work safe? My family and self-preservation. At previous jobs, I've been a manager and had the responsibility to ensure that my coworkers went home in the same condition that they arrived at work - safe. Sometimes that didn't happen, and it was very difficult to see. Seeing the impact on a personal level makes the decision to work safely that much easier. That's why it's so important to be your brothers' and sisters' keepers. 
---