Insights > Power Principles: A Conversation with Kim Mitchell
Power Principles: A Conversation with Kim Mitchell
07/23/2017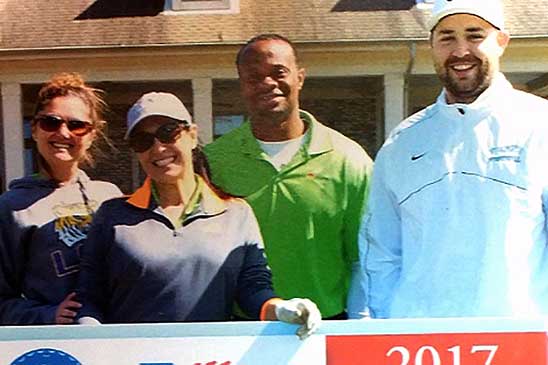 Kim Mitchell is a community development program representative for Entergy New Orleans and has been a part of the Entergy family for 30 years.
What's your power principle at work? I always strive to leave something better than the way I found it and continually look for ways to add value. I aim to make a positive impact in all I do, whether it's improving processes, building better relationships or identifying what "should be happening" in each position I hold. I believe it's a privilege to represent Entergy in our community, and I make sure to provide customers, groups and others I meet with positive experiences.
What motivates you to live and work safely? My friends, family and my beloved animals are the main reasons I live and work safely. Not only do I have my own dogs, but I'm involved with animal rescue organizations. I also spend a great deal of time volunteering in the community and always put safety first so I can continue to do the things that are near and dear to my heart.
What's been your favorite work project? I've thoroughly enjoyed every position that I've held over my 30 years at Entergy and the great friends I've made along the way. I really can't pick just one thing, but the opportunities I've had – and continue to have – to make a difference in our community are very important to me. It's like a dream come true to be able to help others, and I look forward to doing so every day.
Would you like to join Kim as she powers lives for customers in the Southeast? Check out career opportunities with Entergy! You can also keep up with Entergy career opportunities by following us on LinkedIn!
---