Insights > Power Principles: A Conversation with Melissa Bochat
Power Principles: A Conversation with Melissa Bochat
04/18/2017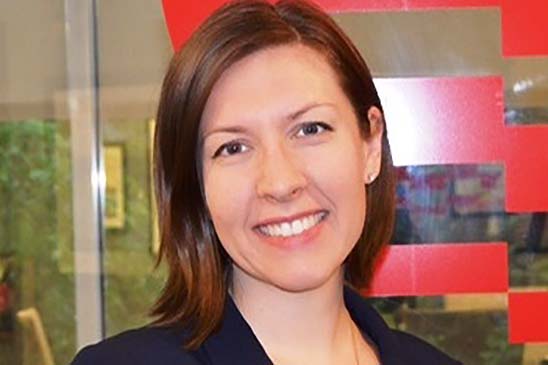 Melissa Bochat is a community development program representative for Entergy Texas and has been with the Entergy family for almost nine years.
What's your power principle at work? You have to balance results with relationships. Try not to point out a problem unless you are ready with at least one solution. We are all on the same team. There's nothing that's "not my job."
What motivates you to live and work safely? My husband and kids motivate me to live and work safely. I want to be able to come home to my family each day, and I want others to be able to do the same.
What's some of the best career advice you've ever been given? There are two that are tied: 1.) If you are not replaceable, you are not promotable. 2.) If you are the smartest person in the room, you're in the wrong room. In other words, make time to teach others and take time to learn from others.
What's your proudest Entergy moment? My proudest moment at Entergy was my first storm duty. I'd only been here a few months, so it really brought what we do together for me. We literally power life, and there are so many amazing people giving it their all each and every day to make that happen.
Would you like to join Melissa as she powers lives for customers in the Southeast? Check out career opportunities with Entergy! You can also keep up with Entergy career opportunities by following us on LinkedIn!
---