Insights > Power Principles: A Conversation with Melissa Schmoll
Power Principles: A Conversation with Melissa Schmoll
03/16/2017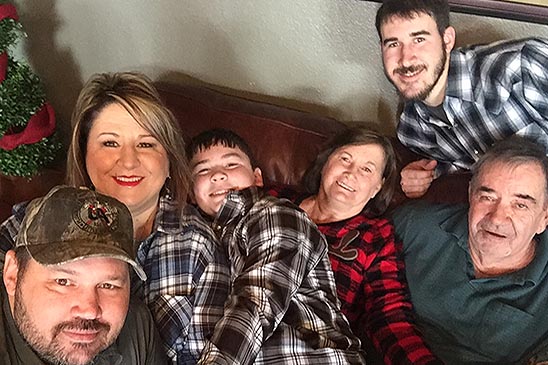 Melissa Schmoll is an administrative specialist IV in the maintenance department at Arkansas Nuclear One. She's been an Entergy family member for 26 years.
What's your power principle at work? My power principle is to "Treat others the way you would like to be treated." A kind word and being respectful can make a huge difference in someone's day. I always try to live by this principle at work and at home.
What's your motivation to work and live safely? My two sons. I want to live a long and healthy life so I can witness their life journey.
Do you have a favorite work project? My favorite project at work was early in my career when I was involved in the first shared resources effort at Arkansas Nuclear One. Our team traveled to New Orleans to receive a Pinnacle Award due to the success of the project.
How did you learn about Entergy? I first learned about Entergy's Arkansas Nuclear One plant at a young age. My father did contract work at the site during construction, and I remember his stories when they were building the cooling tower. I found the plant interesting, so it was a privilege to do an internship there after college. That internship led to a permanent position with Entergy.
Would you like to join Melissa as she powers lives for customers in the Southeast? Check out career opportunities with Entergy!
---