Insights > Power Principles: A Conversation with Rod Thomas
Power Principles: A Conversation with Rod Thomas
05/05/2017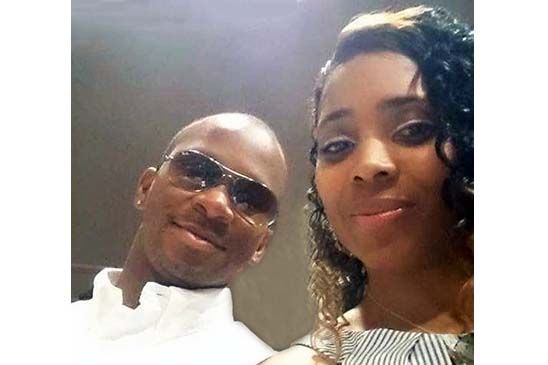 Rod Thomas is an engineer for Entergy Mississippi, Inc., and, he's been part of the Entergy family for just over two years.
What's your power principle at work? Coaching is very important in my book, so I always keep an open mind about learning from my co-workers.  I treat others with respect and focus on having a positive attitude toward the day-to-day challenges that I may face on the job.
What motivates you to live and work safely? My family motivates me. Being able to return home to them exactly the way I left them inspires me to live and work safely every day.
How do you balance work and family? I try to maintain balance by giving my all while I'm at work so I can devote attention to my family and enjoy time with them while I'm at home.
What's some of the best work-related advice you've ever been given? Always work safely and be your brother's (or sister's) keeper is guidance I've heard from my first day at Entergy. It's good advice that I take to heart and use every day.
Would you like to join Rod as he powers lives for customers in the Southeast? Check out career opportunities with Entergy! You can also keep up with Entergy career opportunities by following us on LinkedIn!
---