Insights > Premier Performance: Team Effort Transforms Winona Sawmill Project into Mississippi Success Story
Premier Performance: Team Effort Transforms Winona Sawmill Project into Mississippi Success Story
01/26/2022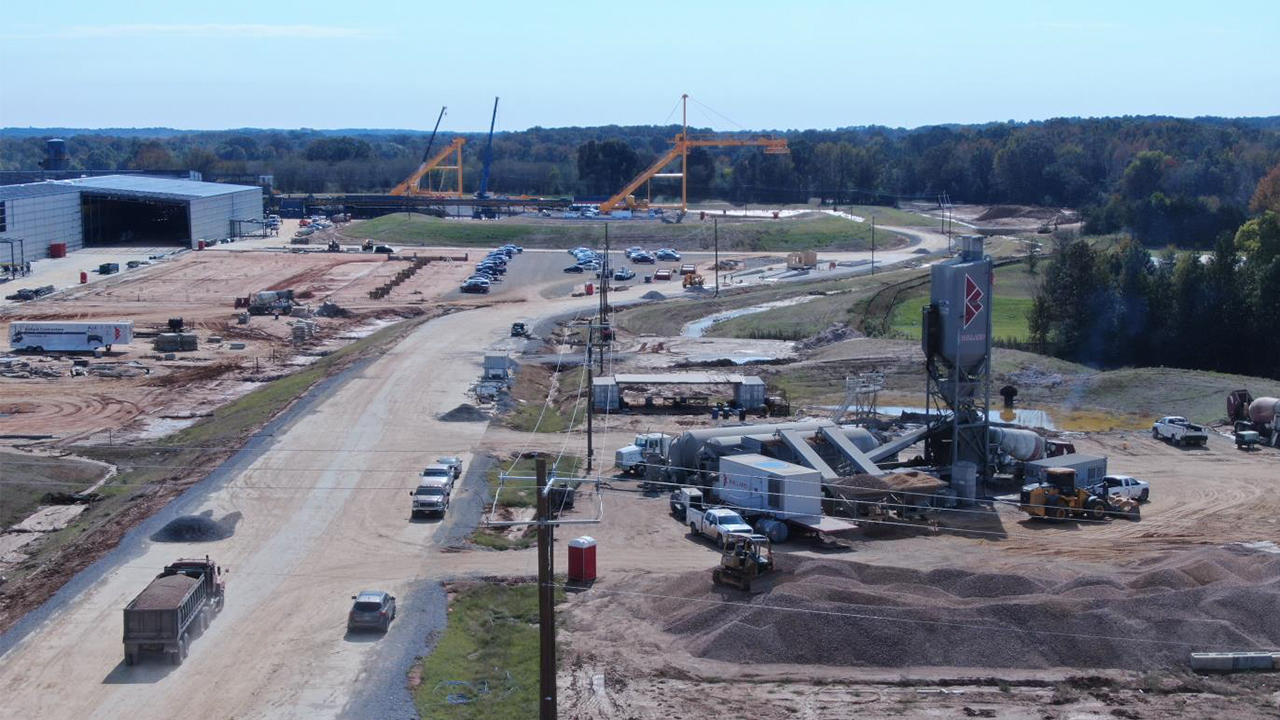 When Michigan-based Biewer Lumber announced plans in January 2021 to build a sawmill in Winona, it was a cause for celebration for Montgomery County residents—and a call to action for Entergy Mississippi.
Meeting Biewer Lumber's goal to begin full-power operations within a year required a coordinated response from safety, design, engineering, construction, lighting and customer service. The company's economic development team also played a crucial role during early stages of the site-selection effort.
Entergy Mississippi's support helped Biewer (rhymes with "brewer") achieve milestones for test power in November and full power in early December, with plans on track to start full production this month, as originally planned.
"When I first heard about the project and the customer's requested in-service date, I knew it would require us to go above and beyond, and that's exactly what our team did," said Glenn Isom, manager of region engineering. "Even with challenges such as enhanced COVID-19 work rules and Hurricane Ida impacts, they kept moving forward to deliver on all of our commitments. That's what being a premier utility looks like."
Biewer Lumber's new plant features the latest technologies in lumber processing. The sawmill uses computerized scanners with machine-learning capability to analyze individual logs and determine the best way to process cuts based on each tree's natural characteristics.
"Entergy worked with us to understand our load requirements and what we needed to safely and reliably operate our facility," said Dustin Wood, optimization manager for Biewer Lumber. "Everyone has been easy to work with, and the communication has been phenomenal. Whenever I call someone, they always respond quickly. Entergy has been a great partnership."
Story continues after photo gallery.
Powering Biewer Lumber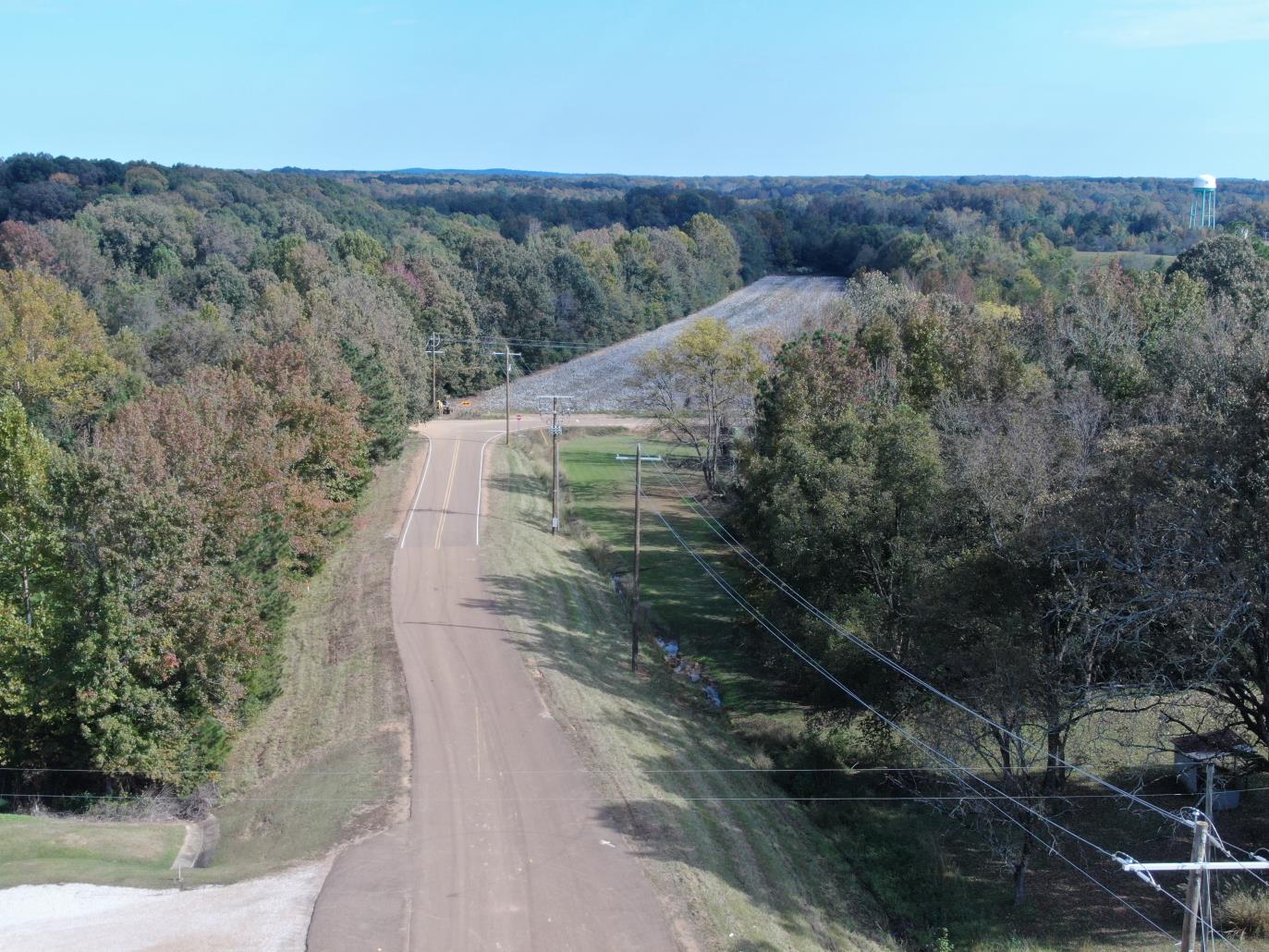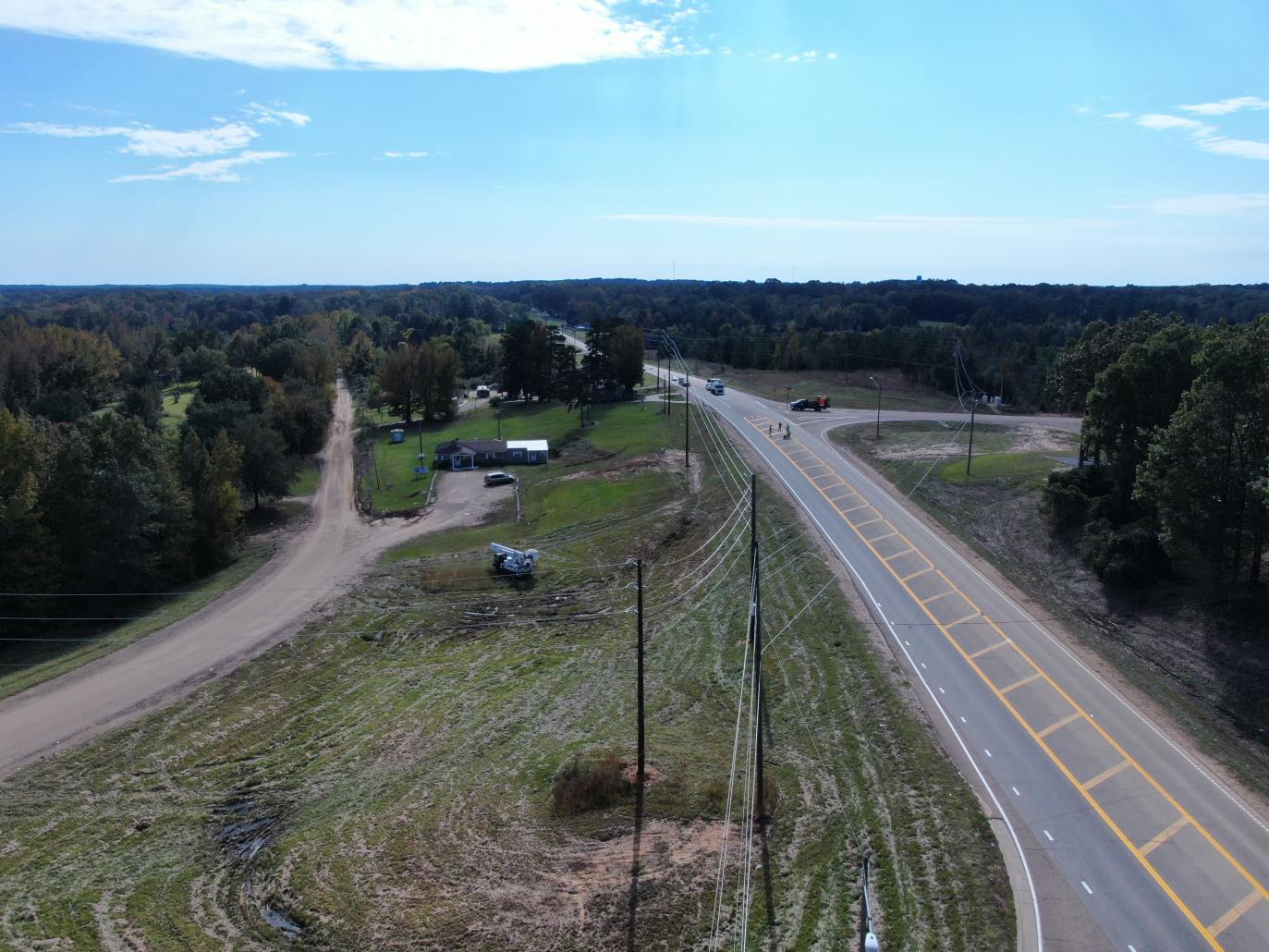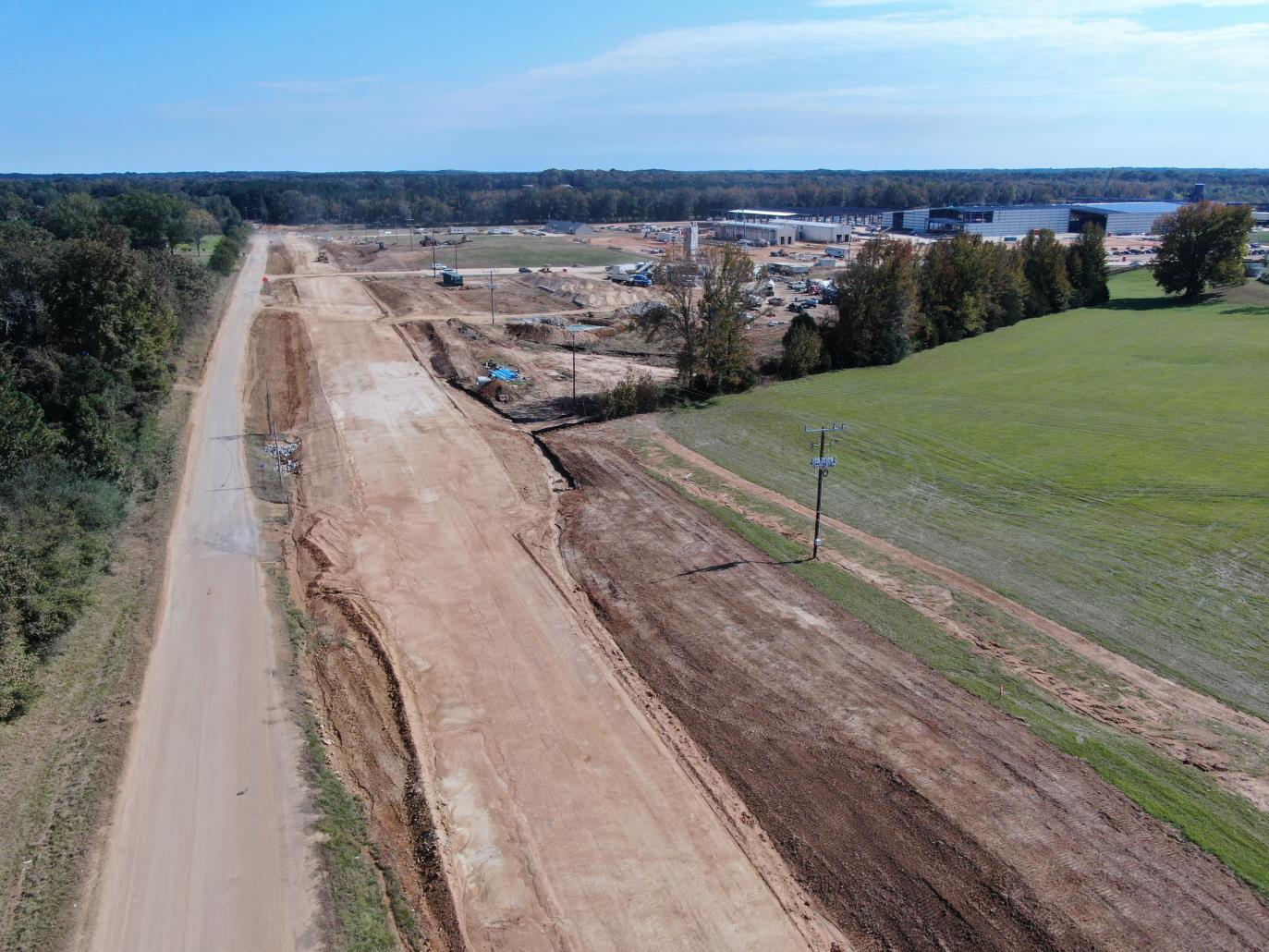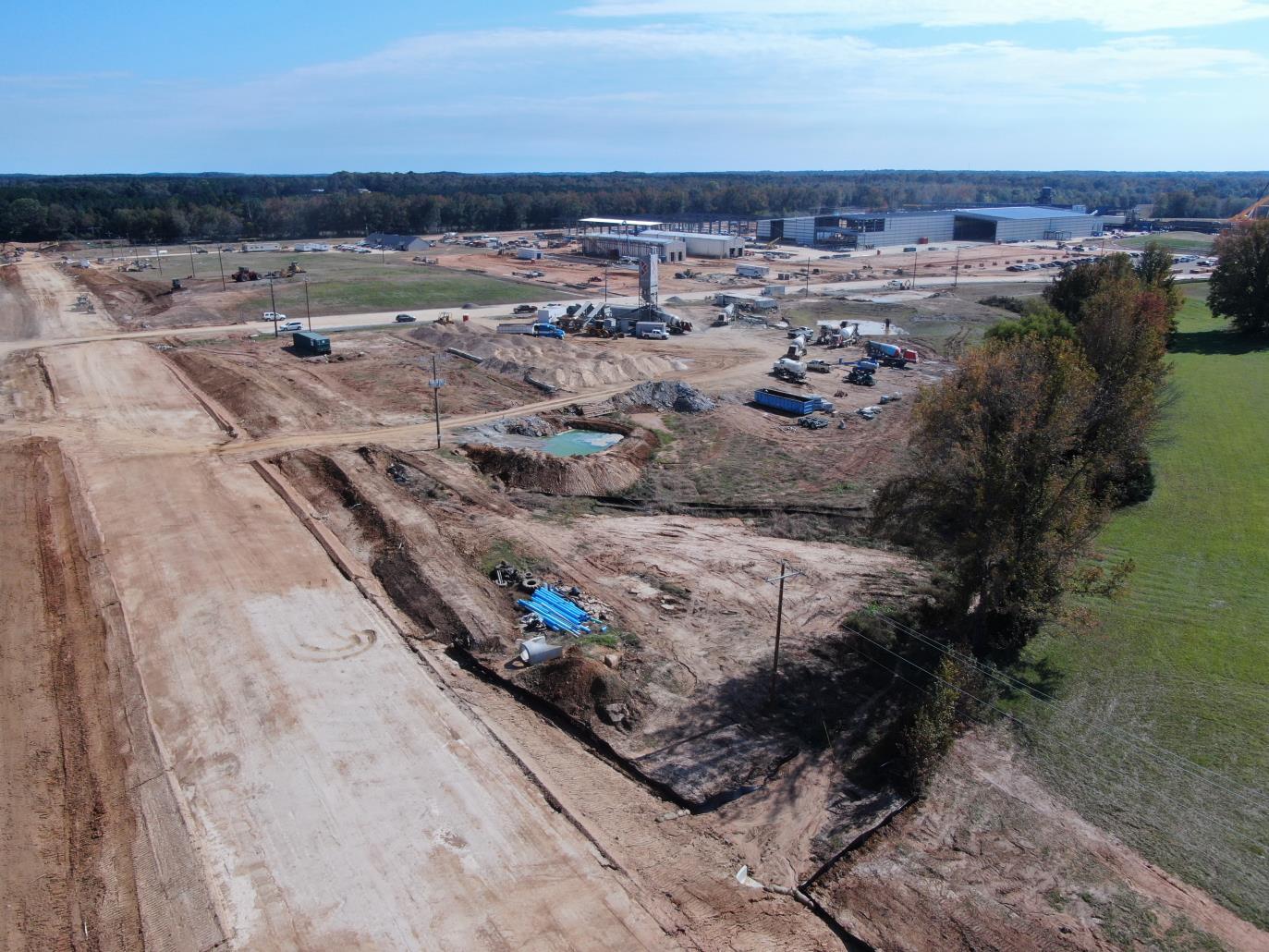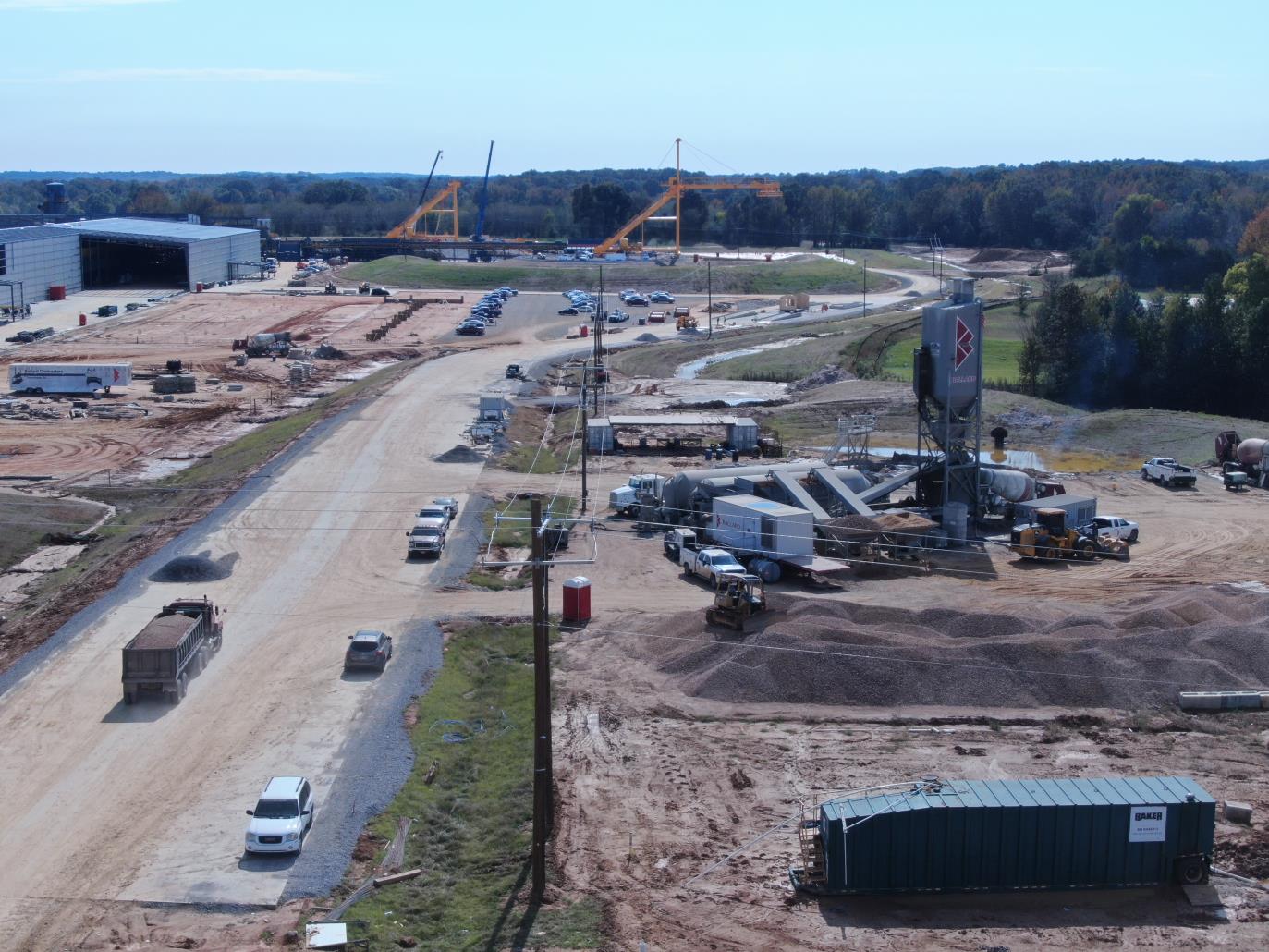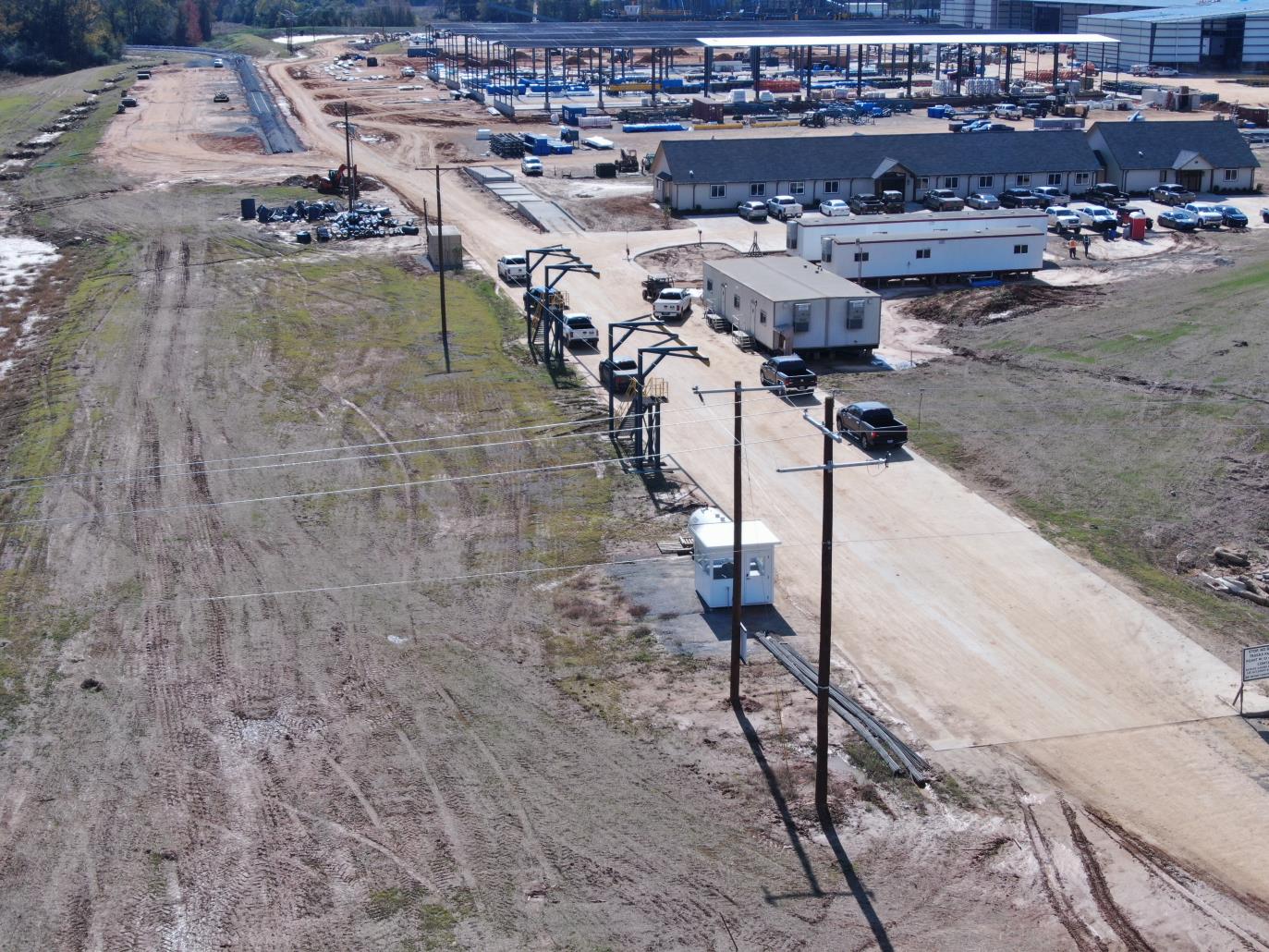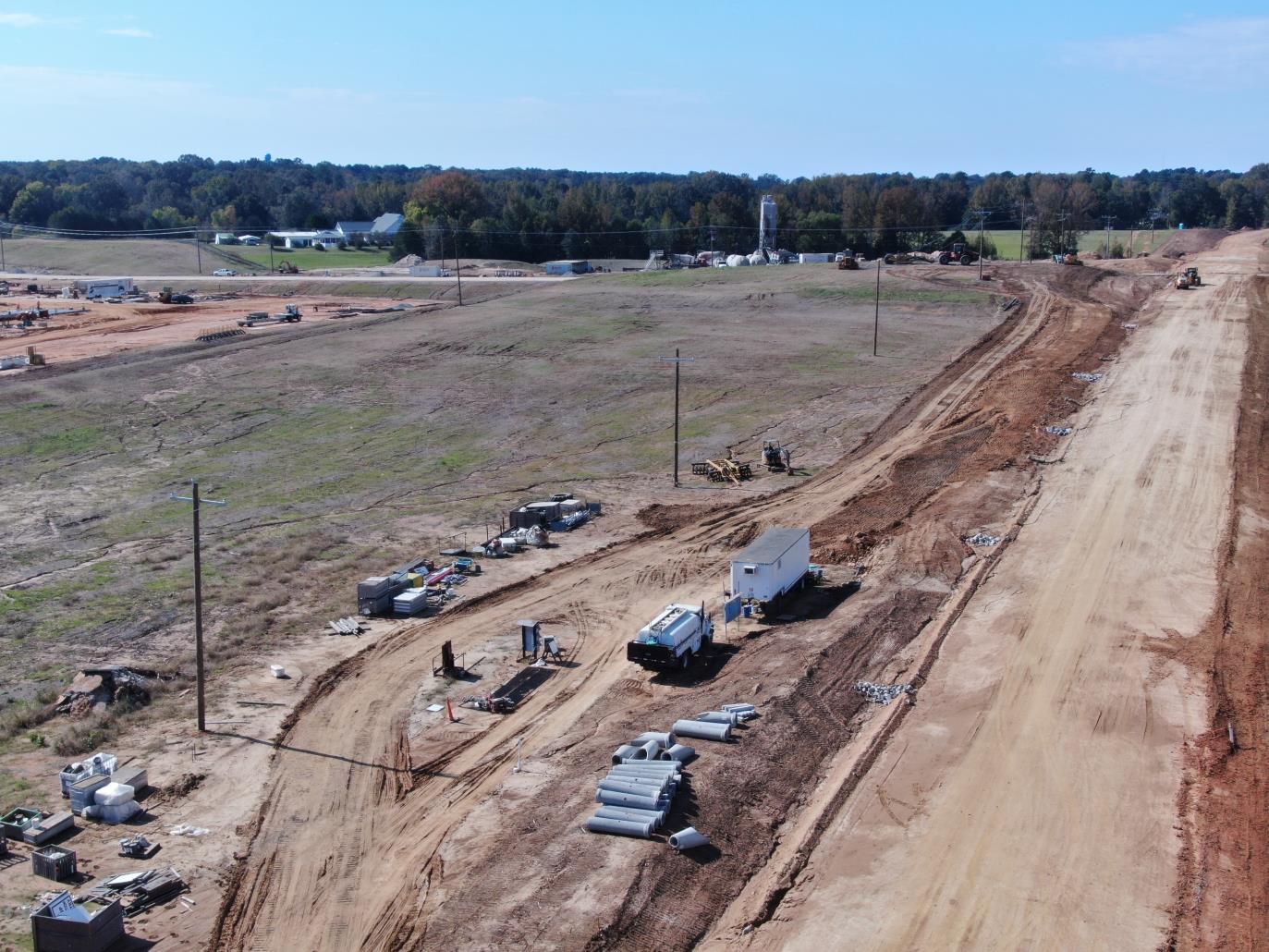 Phil Adams, design supervisor, knew that orchestrating a tight timeline with many moving parts would require consistent two-way communication for the project to proceed safely and on schedule. Being Entergy's main point of contact was a responsibility he took seriously.
"It was all about communications," Adams said. "I made a point to talk to Dustin at least once a week, and we built a relationship. If anyone had an issue or a question, they had one person to talk to. Customers want to see a face and hear a voice. We made our piece seamless for the customer and followed through on our commitments."
Extending electrical power to the sawmill was complicated by the site's remote location. The process involved securing rights-of-way, reconstructing and rebuilding line segments, and ensuring that powerlines were carefully placed on the site to stay clear of sawmill facilities. The project scope also involved designing and installing an extensive lighting system.
"I used to work in lighting, so I put my lighting hat back on," said Leslie Howell-Turbeville, customer service manager, mid-state region, which encompasses the Grenada network where the sawmill is located. "I analyzed the layout, did the voltage-drop calculations and made sure the plan complied with safety guidelines for installing lights behind primary metering. The project required us to think outside of the box to provide a lighting system that met the customer's needs and our safety requirements."
Biewer Lumber expanded to Mississippi in 2016 with the construction of a sawmill in Newton. When fully operational, the Winona sawmill will employ a workforce of more than 150 and source all pine logs within 100 miles of the plant, creating growth opportunities for Mississippi businesses and communities.
"Biewer Lumber has been a success story from the start," said Wayne Spell, manager of region customer service. "We worked with them on site selection, service requirements, site lighting and in-service dates, and through it all, we met or exceeded their expectations. Their new state-of-the-art plant will not only create jobs in the Winona area but also provide an outlet for local timber owners. It should have a big impact on the area's economy for many years to come."
---