Insights > Retiree reflects on career in "Line Life" podcast
Retiree reflects on career in "Line Life" podcast
07/07/2022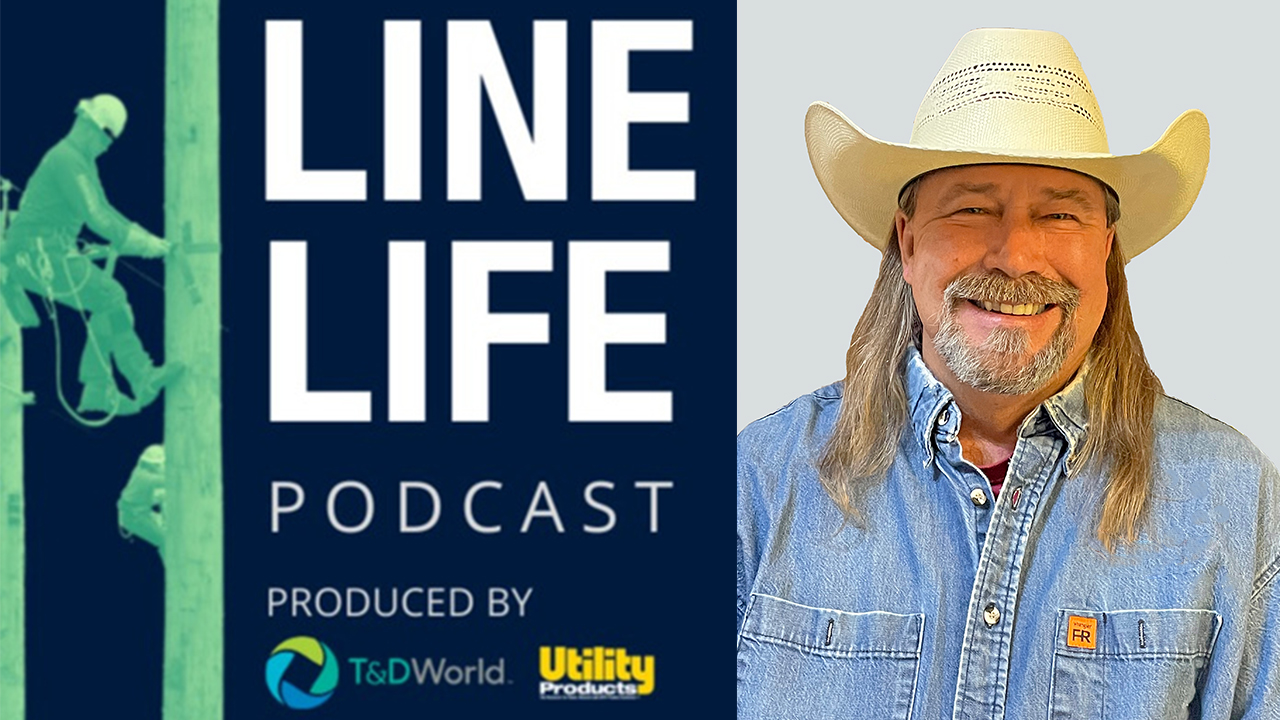 Most lineworkers who have spent more than a few years on the job will tell you it's both dangerous and rewarding work. Greg McGriff, who retired from Entergy Mississippi in March with 32 years of service, said he "had a good run" in his career as a troubleman and recently shared reflections on his experience in an episode of T&D World's "Line Life" podcast.
McGriff caught the podcast producer's eye when he was recognized for his customer service efforts during Hurricane Ida restoration. In the podcast, McGriff recalls what it was like growing up in a family of lineworkers, his career, storm restoration, passing knowledge to a new generation of lineworkers and how he's enjoying retirement life.
Listen to McGriff's episode and visit the "Line Life" podcast website to learn more. 
---