Insights > A Safety Conversation with Josh Vance
A Safety Conversation with Josh Vance
05/18/2020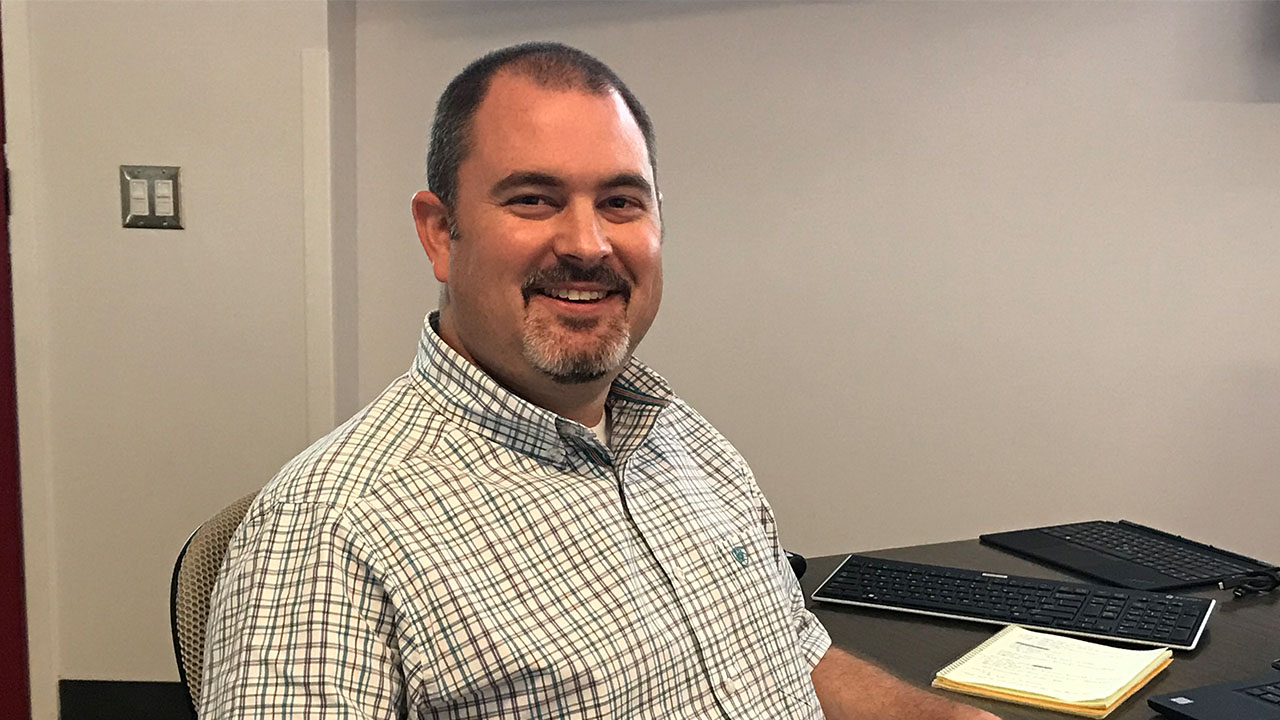 Josh Vance has been familiar with Entergy all his life. He remembers the company's strong community presence in his hometown of Brookhaven, Mississippi. More than a decade ago, Josh joined the company as an engineering co-op student. Since then he has held several engineering roles and served as a line supervisor. Today, Josh is Entergy Mississippi's construction manager, based in Jackson.  
What does our value of "create and sustain a safe and healthy life" mean to you? Living a safe and healthy life isn't just something we say, it's a value we practice. I know my leaders and co-workers at Entergy want me to make good decisions at work and home today to ensure I can enjoy life both now and in the future.
One of our safety principles is that  management is responsible for establishing a safe work environment and clear expectations for safety performance. How does that motivate you to work safely? My team and co-workers are looking to me for guidance on working safely. I try to set an example they can follow. Communication is key to ensuring management establishes a safe work environment. As a manager, I communicate safety expectations early so my team is working toward the common goal of daily returning home to our families in the same condition as when we arrived at work … both physically and mentally.
What do you want others to know about Entergy? Entergy is a great place to work because of the people who work here. I've made many friendships with co-workers and really enjoy working with our team. As we continue working with the challenges presented by COVID-19, my team along with other Entergy employees are proving to be flexible. That ability to adapt has made it easier to work through this difficult time while we continue to provide reliable, affordable power to our customers.
Would you like to join Josh as he helps power life for customers in the Southeast? Check out career opportunities with Entergy! You can also keep up with Entergy career opportunities by following us on LinkedIn!
---