Insights > Safety is a Way of Life for Jerry Wilson Jr.
Safety is a Way of Life for Jerry Wilson Jr.
10/18/2021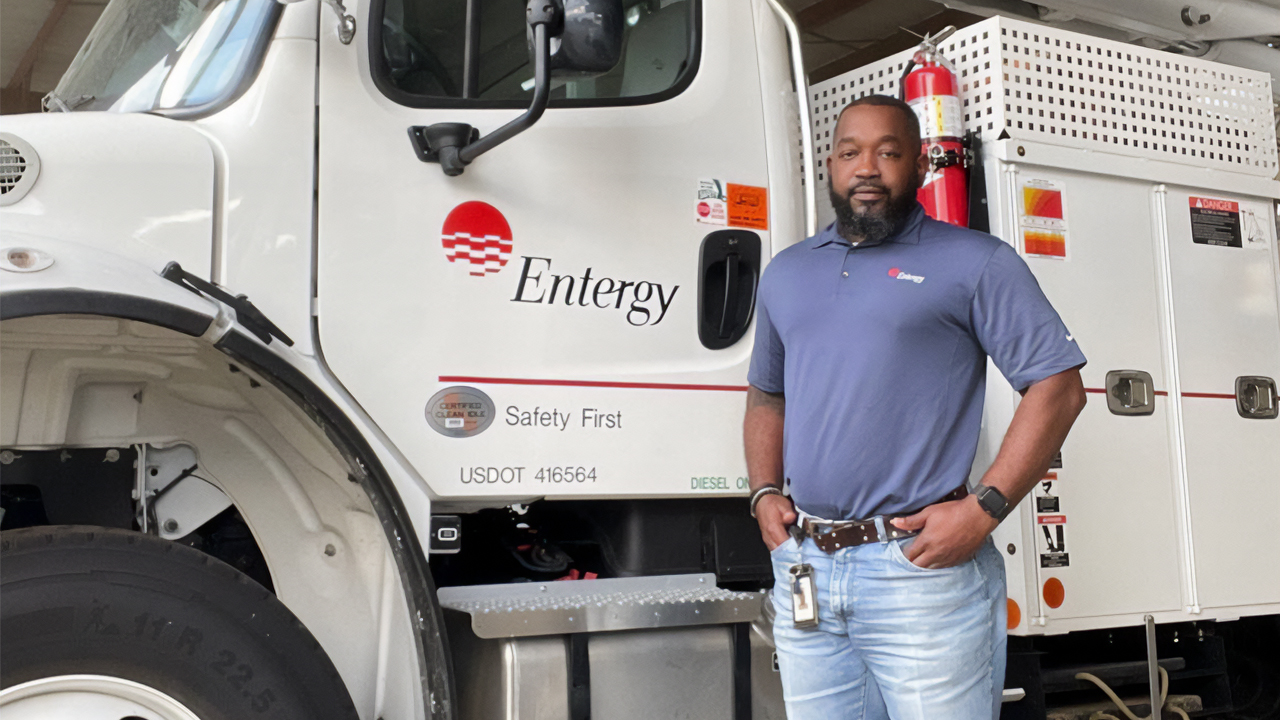 Entergy has been part of Jerry Wilson Jr.'s life as long as he can remember. His father recently retired from the company after 40 years of service. When it came time to choose his own career path, Jerry was naturally drawn to the company. He joined Entergy Mississippi as a lineman trainee 18 years ago. Since then, he has worked in Jackson, Clinton and Vicksburg in various roles, including journeyman lineman, operations coordinator, service supervisor and construction supervisor. Currently a construction supervisor in Jackson, Jerry works diligently to provide safe and reliable service to customers every day.
What does our value "create and sustain a safe and healthy life" mean to you? Living safe and healthy means everything to me. Safety is not just following procedures or taking steps in a safety program. For me, safety is part of my culture and a way of life. I'm committed to safety for myself and also promote safety to both my work group and my family. The daily goal is to make sure that everyone in my circle returns home to their family and friends in the same condition as they left them. 
One of our safety principles is that employees must be trained to safely perform all assigned tasks and accountable for applying these skills on the job. How do you demonstrate that in your daily work? Every day I work alongside people who are well-trained and highly skilled in their craft. While we attend mandatory training sessions on safety, we also make sure we keep our skills sharp in other ways. We hold monthly safety meetings and take computer-based learning assignments. And we hold daily start up meetings to discuss safety topics and issues that affect our work. I also visit crews in the field to see them in action and coach them, if needed. All these activities help me promote safety and mitigate potential issues that could cause an accident for me and my co-workers.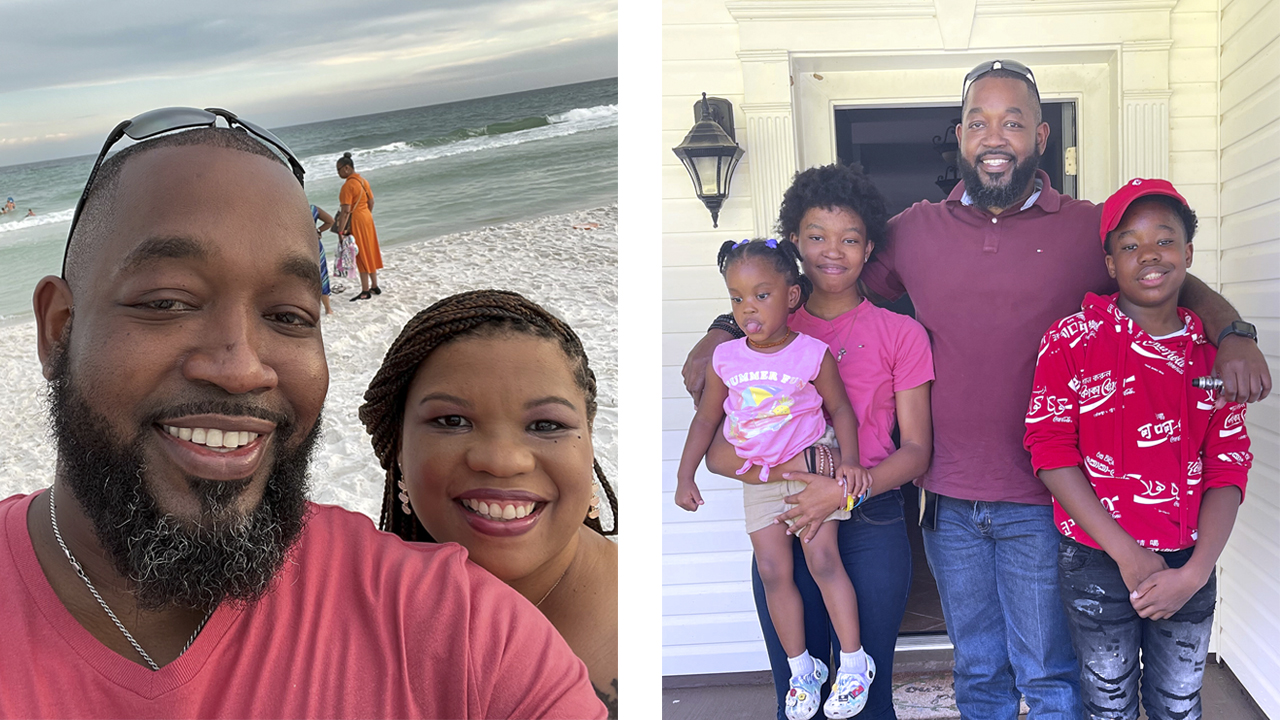 What safety behavior do you use most often in your daily tasks? The safety behavior I use every day is thinking through every situation before making a move. I try to work every job, start to finish, in my head before setting up to do anything. I look at the work that's required with the conditions of the job site and surrounding environments to determine the safest way to proceed. Thinking about every step before I take any action helps me stay safe.
What is the best safety-related advice you have ever been given? When I was an apprentice, a mentor lineman told me "you can't be afraid of this work, but you have to respect it." He was saying that the work we do is very hazardous. And that I needed to learn my craft and use those skills to safely perform my job every day. That's stuck with me and served me well.
Would you like to join Jerry as he helps power life for customers in the Southeast? Check out career opportunities with Entergy! You can also keep up with Entergy career opportunities by following us on LinkedIn.
---