Insights > William Cunningham steps into new role for Entergy Arkansas
William Cunningham steps into new role for Entergy Arkansas
07/17/2023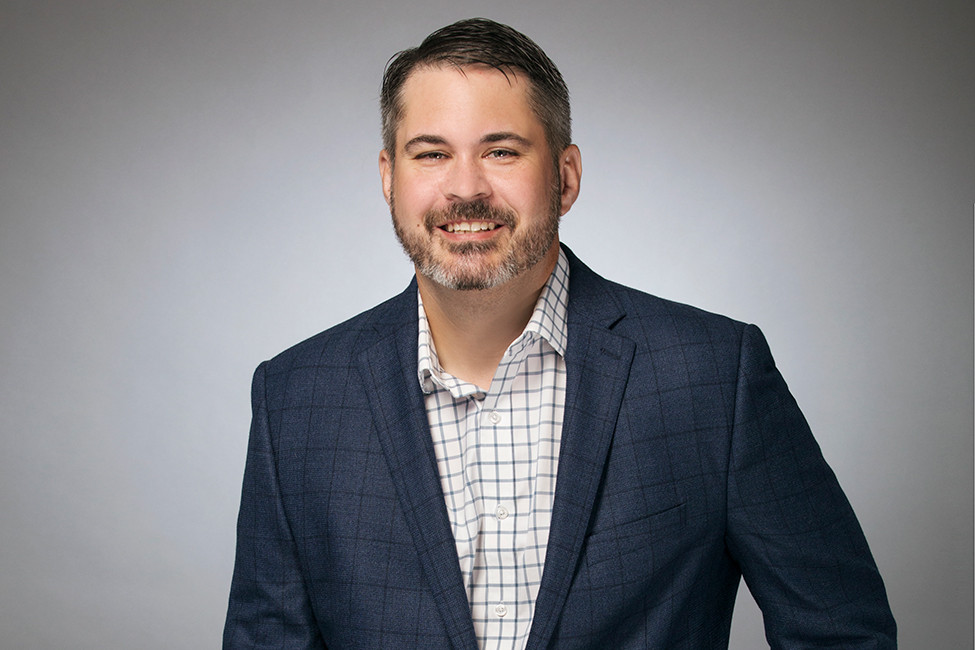 William Cunningham has been named director of resource planning and market operations for EAL effective immediately, Entergy Arkansas CEO and President Laura Landreaux has announced.
Cunningham replaces Kurt Castleberry, who retired last year, and will lead Entergy Arkansas through its resource transition. He will also compliment a high performing team in EAL's RPMO group and throughout the broader organization. Cunningham will report to directly to Laura Landreaux.
Since joining Entergy more than 20 years ago, Cunningham has a long history in multiple functions throughout the Entergy system, including engineering, distribution, customer service, operations, regulatory services and most recently as EAL's finance director. 
Cunningham has a Bachelor of Accounting from University of Arkansas Little Rock, a B.S. in Electrical Engineering from University of Arkansas, an M.B.A. from the University of Central Arkansas and a M.S. in Electrical and Computer Engineering from the Georgia Institute of Technology. He is also a graduate of the Arkansas State Chamber of Commerce Leadership Arkansas Class XI and a registered professional engineer in Arkansas.
Cunningham will continue to support an orderly transition for the EAL finance department.
---