News Center > Entergy Corporation Named to 100 Best Corporate Citizens of 2020
For Immediate Release
Entergy Corporation Named to 100 Best Corporate Citizens of 2020
06/18/2020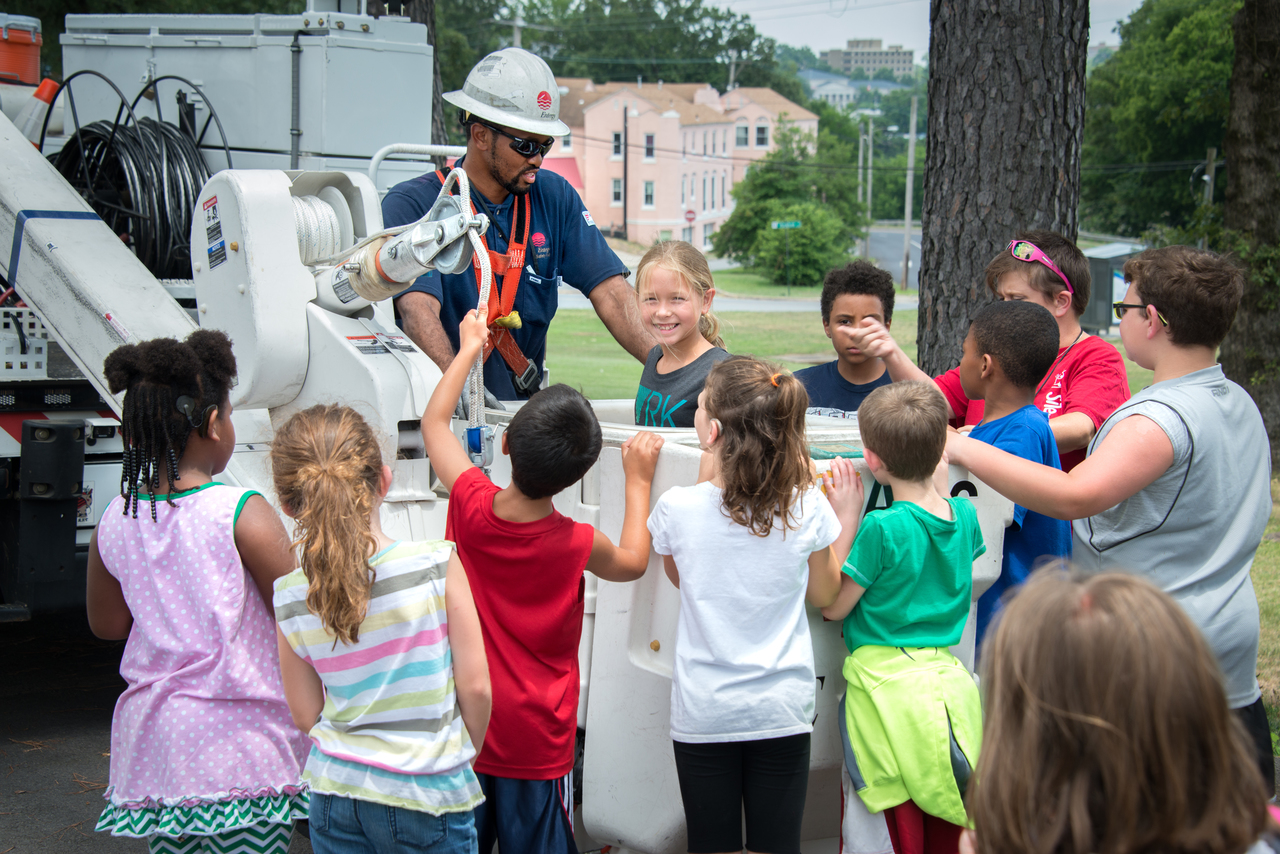 NEW ORLEANS – 3BL Media has named Entergy Corporation to its annual 100 Best Corporate Citizens ranking, recognizing outstanding environmental, social and governance transparency and performance among the 1,000 largest U.S. public companies.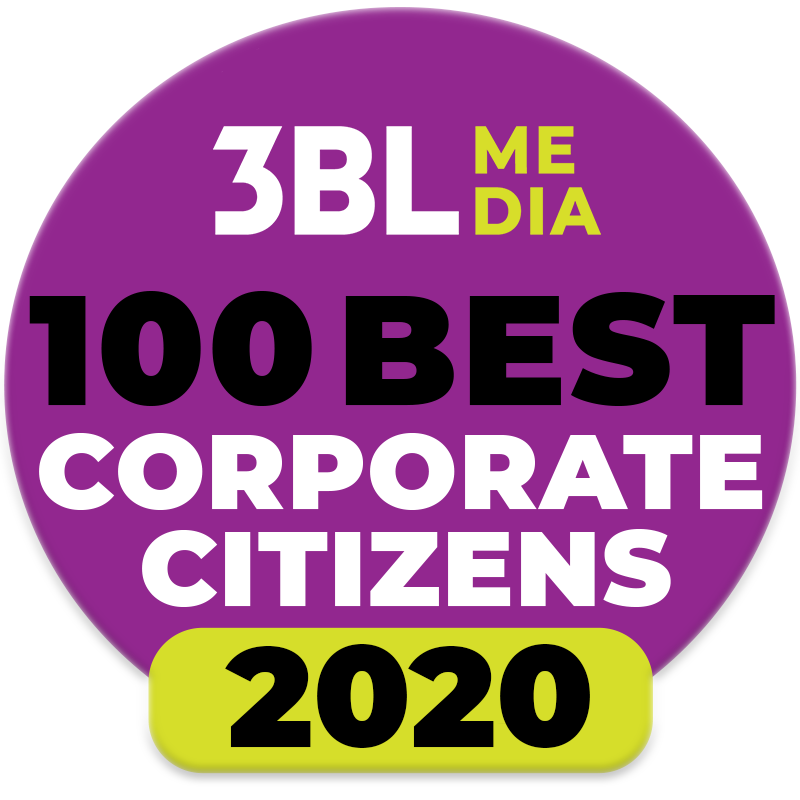 This is the eighth year Entergy has been included in this prestigious ranking since 2009.
"Entergy has a long legacy of being a good corporate citizen and promoting healthy, vibrant communities," said Leo Denault, chairman and CEO for Entergy Corporation. "Whether through community involvement, climate leadership, diversity of employee programs or governance performance, pursuing corporate responsibility is not only a business imperative, it is the right thing to do. We are honored to be counted among the nation's best companies in going the extra mile for our customers, employees, communities and owners."
The 100 Best Corporate Citizens ranking is based on 141 ESG transparency and performance factors in eight pillars: climate change, employee relations, environment, finance, governance, human rights, stakeholders and society, and ESG performance.
Using a methodology developed by 3BL Media, all Russell 1000 Index companies are researched by ISS ESG, the responsible investment research arm of Institutional Shareholder Services. There is no fee for companies to be included in 100 Best Corporate Citizens.
To compile the ranking, corporate data and information is obtained from publicly available sources only, rather than questionnaires or company submissions. Companies have the option to verify data collected for the ranking at no cost. Data and information used in the 2020 edition of the 100 Best Corporate Citizens ranking is from March 6, 2019, to March 13, 2020.
"Achieving the transformational targets in the Paris Agreement and UN Sustainable Development Goals in this decade means we need all companies to embed ESG issues into their business," said Dave Armon, CEO of 3BL Media. "The best corporate citizens of 2020 are leaders, demonstrating how transparency, ambitious goals, robust strategies and accounting for all stakeholders builds business and social value."
Independent organizations continue to recognize Entergy for its corporate citizenship, climate leadership and commitment as an employer of choice in the Gulf South region. Entergy was recently honored as a Points of Light The Civic 50 most community-minded companies in the United States, named one of America's most responsible companies by Newsweek, honored as an inaugural inductee in the U.S. Chamber of Commerce Foundation Corporate Citizenship Center Corporate Citizenship Hall of Fame and named to the 2019 Dow Jones Sustainability North America Index for the 18th consecutive year.
The 100 Best Corporate Citizens List can be viewed here. For more on Entergy's sustainable business practices, view the company's 2019 integrated report.
About the 100 Best Corporate Citizens Ranking
The 100 Best Corporate Citizens debuted in 1999 in Business Ethics Magazine and appeared annually in Corporate Responsibility Magazine for many years. 3BL Media has managed the ranking since 2018. To compile the ranking, each company in the Russell 1000 Index is ranked according to its transparency and performance on 141 environmental, social and governance factors.
About Entergy Corporation
Entergy Corporation (NYSE: ETR) is an integrated energy company engaged primarily in electric power production and retail distribution operations. Entergy owns and operates power plants with approximately 30,000 megawatts of electric generating capacity, including 8,000 megawatts of nuclear power. Entergy delivers electricity to 2.9 million utility customers in Arkansas, Louisiana, Mississippi and Texas. Entergy has annual revenues of $11 billion and approximately 13,600 employees.
-30-
entergy.com
facebook.com/Entergy
Twitter: @Entergy
---