News Release > When spring is near, it's time to prepare for unpredictable weather
For Immediate Release
When spring is near, it's time to prepare for unpredictable weather
02/10/2022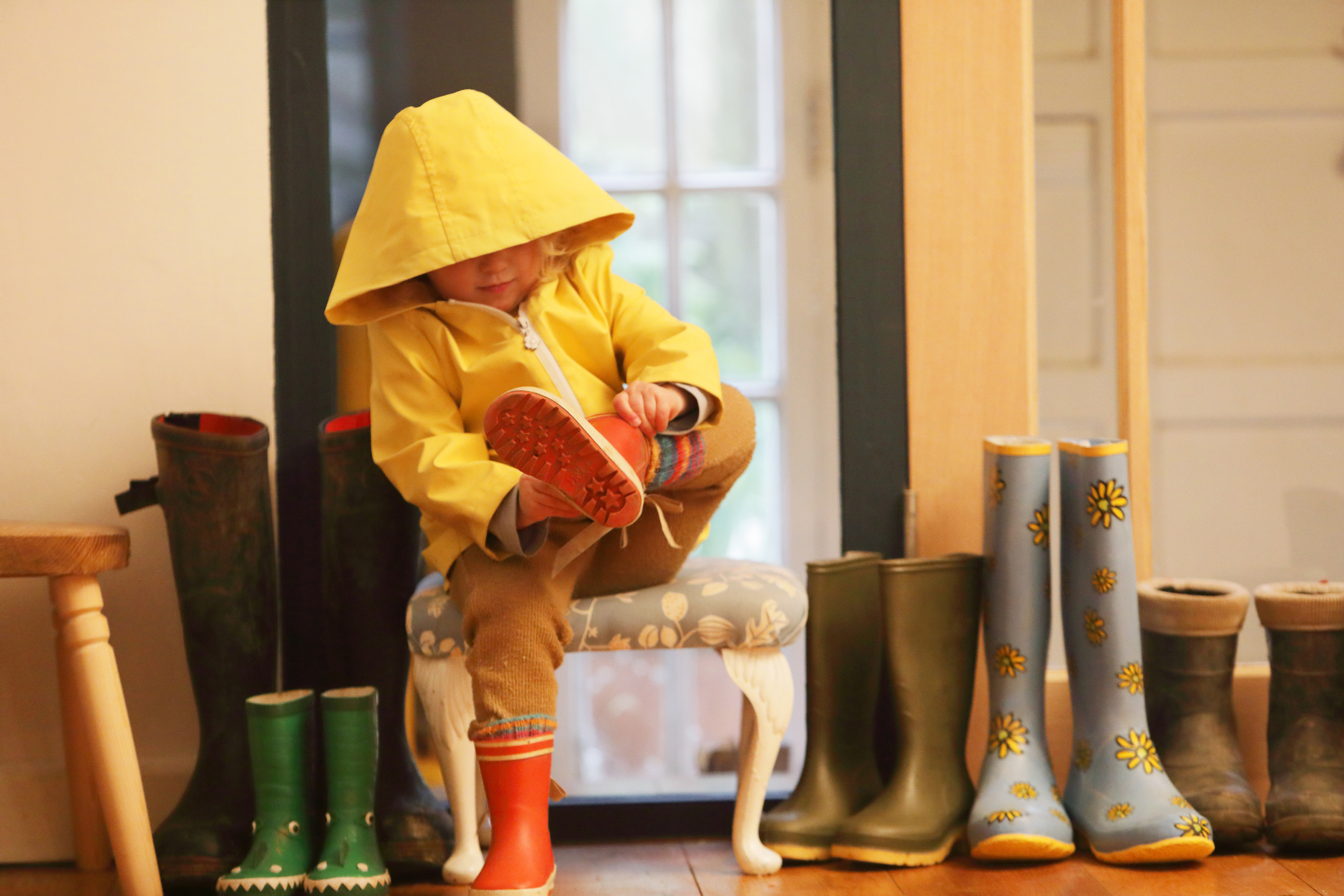 Entergy Mississippi recognizes Severe Weather Preparedness Week, Feb. 14-19
JACKSON, Miss. – Flowers, light showers and singing birds are the gifts of springtime, but the warmer weather season also brings something less desirable: thunderstorms, flooding and tornadoes.
As winter nears an end and spring readies its debut, Entergy Mississippi encourages customers to prepare now for the extreme, unpredictable weather the new season will likely bring.
Prepare yourself and your family
Make a plan. Your family should always know what to do and where to go if disaster strikes. Be sure to discuss important phone numbers, designated out-of-town contacts and the possibilities of staying home or evacuating. Additionally, you should be aware of the emergency plans at work, and if applicable, your children's school or elderly family members' residences if they do not live with you. If your household depends on life-support or other medical equipment, it's important to be prepared for unplanned, extended outages. You can discuss the need for such a plan with your physician.
Create a kit. When severe weather hits, there is a chance that you and your family may have to survive on your own. Experts agree it's a good idea to have items such as non-perishable food, plenty of water, flashlights, a first aid kit with extra batteries and a portable phone charger on hand and easy to access in case of storms.
Keep up with weather updates. Install a smart phone app that will alert you when severe weather is in the area or sign up for emergency alerts on your smartphone. A weather radio with a loud alarm can also help wake you when severe weather threatens overnight.
Stay informed
Additionally, knowing how to communicate with Entergy Mississippi if you need help after a storm hits is important. There are several ways to report outages and downed power lines:
Download our free app for your smartphone at entergy.com/app.
Sign up for text alerts by texting REG to 36778 and have your account number and ZIP code handy. The registration pattern is as follows including spaces: REG (account number) (ZIP code). Once registered, text OUT to 36778 to report an outage. You can also report an outage online as a guest.
Visit the Entergy Storm Center website and our View Outages page.
Call us at 800-9OUTAGE (800-968-8243).
We are prepared
Entergy's employees plan and train year-round, ready to respond and restore power when extreme, unpredictable weather causes power outages and downed power lines. Our perpetual cycle of planning, preparation and training ensures we are Operation Storm Ready for every weather situation.
About Entergy Mississippi
Entergy Mississippi, LLC provides electricity to approximately 456,000 customers in 45 counties. Entergy Mississippi is a subsidiary of Entergy Corporation, an integrated energy company engaged in electric power production, transmission and retail distribution operations. Entergy delivers electricity to 3 million utility customers in Arkansas, Louisiana, Mississippi and Texas. Entergy owns and operates one of the cleanest large-scale U.S. power generating fleets with approximately 30,000 megawatts of electric generating capacity, including 7,000 megawatts of nuclear power. Headquartered in New Orleans, Louisiana, Entergy has annual revenues of $10 billion and approximately 12,500 employees.
---