Insights > Building the Utility of the Future
Building the Utility of the Future
02/08/2019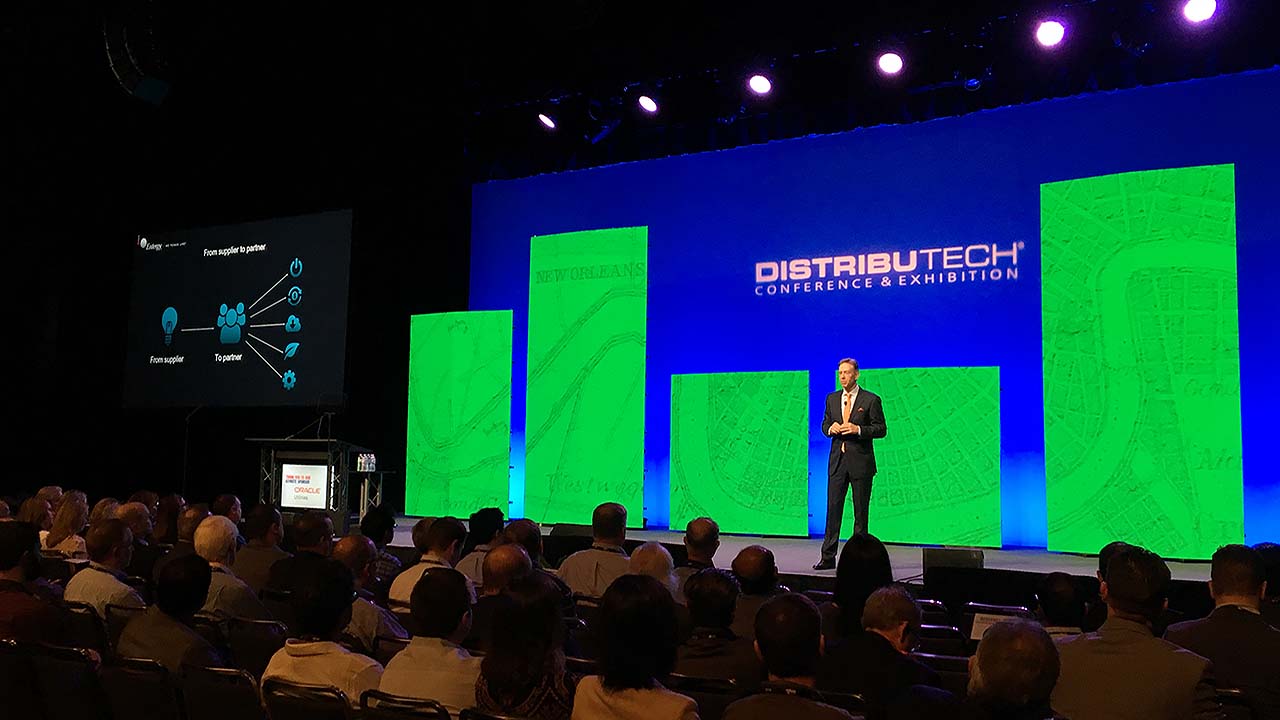 How many of you woke up this morning and said "I have to buy me some electricity?" You didn't, and you probably never have. You wanted warmth and a cup of coffee on a cold morning. You wanted light. You powered up your devices. The truth is, customers don't want the electricity we provide. They want the outcomes electricity provides.
Modern society is using tech in ways we never have before. What can't you do with your smart phone? What outcomes does technology deliver to you?
Because of that mindset and those patterns of consumer behavior, the utility industry must shift focus. We have to move from providing customers with an input to providing the products and services customers want to power their lives. We must focus on and deliver the new outcomes customers want.
Doing so means moving from a supplier to a partner. Shifting from a ratepayer mentality to a customer-driven mentality. We must solve problems with and for our customers.
Our world moves quickly, and it's getting faster. Our stakeholders' expectations of us are changing. Customer service has been and continues to be redefined and reimagined. Long-term success will be dependent on our ability to provide products and services that meet and exceed expectations.
Netflix went from a start-up DVD mail rental service to winning Academy Awards in the space of 20 years. The grid is more than 100 years old. It's still a marvel today, but it's past time to ask ourselves: What will utilities look like in 20 years?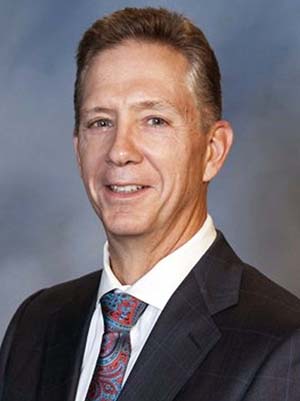 The level of tech interest in the utility sector is pretty high these days. Utilities are exploring ways to deploy tech that improves the lives of customers:
Grid modernization efforts will continue as customers enjoy the benefits of advanced meters, distribution automation, electric vehicles, smart thermostats, wireless charging systems and more.


Better information about how customers use our product will provide clearer insight than ever on what customers want and need. What new products and services will be informed by today's investments in data analytics?
At Entergy, we're deploying technologies now that offer a wide range of benefits. We'll use that technology to help deliver world class service. We're making investments in generation, transmission and distribution to build a brighter future. A few examples:
Generation: We're expanding green energy options. We've got almost 5 GW of new generation in various phases of development and construction, comprised of gas, acquisitions and renewables. We're also pursuing 1000 MW of renewable generation. That number is expected to grow as the economics, performance and reliability of these resources continues to improve.

(It's worth noting that exceeding environmental requirements is nothing new for Entergy. In 2001, we were the first U.S. utility to voluntarily commit to stabilizing CO2 emissions. We've extended that commitment twice. Most recently, we made a voluntary pledge to maintain our CO2 emissions at 20 percent below year 2000 levels through 2020.)


Transmission: In 2018, we placed more than $1 billion of new transmission facilities into service, including 67 major projects, 205 miles of new lines and 10 new substations. In addition, 96 miles of existing line and 100 substations were upgraded.


Distribution: Our grid modernization projects include the installation of 3 million automated meters. This effort will enhance reliability and allow for more accurate detection of problems and faster response times. These meters will also provide our customers with new, transparent energy management tools and enable us to offer new energy-saving programs.
 And we're doing all of this while providing power at some of the lowest rates in the country.
What the utility of the future looks like may be very uncertain. But we know that to get there, we have to execute on what is in front of us extremely well, radically improve the customer experience, and create a high-performing, flexible organization.
At Entergy, our vision is simple but strong - We Power Life. We power homes, hospitals, schools and industry. And we're preparing for a future in which we remain at the core of our customers' lives, continuing to power the communities we serve.
These remarks were originally presented during a keynote address at the DistribuTECH Conference, held in New Orleans, Louisiana, in February 2019. To download related slides, click here.
---