Insights > Entergy Announces New Sustainability Reporting Mechanism for 2018
Entergy Announces New Sustainability Reporting Mechanism for 2018
12/03/2017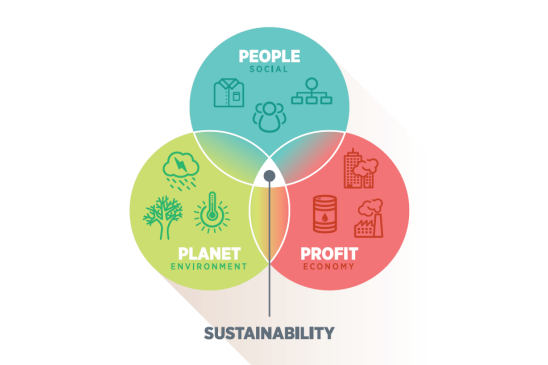 In partnership with the Edison Electric Institute, Entergy Corporation will utilize a new means to report sustainability goals and actions, including environmental, social and governance measurements in 2018.
 "Entergy is an established industry leader in sharing key performance indicators on our sustainable business practices with our stakeholders," said Drew Marsh, executive vice president and chief financial officer of Entergy. "We were one of the first U.S. utilities to publish an annual integrated report, incorporating our sustainability efforts together with our financial results. The new reporting measures will provide greater consistency for our investors as they evaluate our company and industry."
By leveraging years of expertise in sustainability reporting, Entergy plans to implement a full report of 2017 indicators using the new template beginning next year.
Entergy's commitment to sustainability reporting is demonstrated by recognition in the Dow Jones Sustainability Index, CR Magazine's 100 Best Corporate Citizens list, and The Civic 50.
For more information, view EEI's news release here.
---