Insights > Entergy Louisiana's Daniel McMillan's Power Principle
Entergy Louisiana's Daniel McMillan's Power Principle
08/07/2016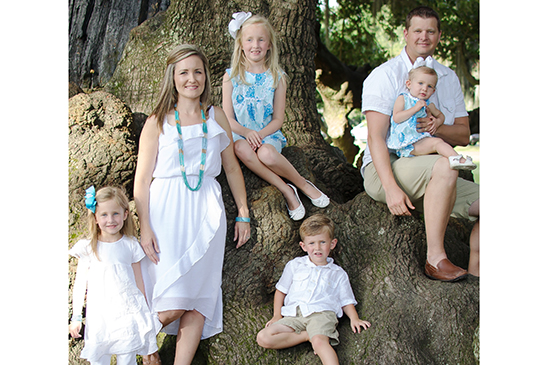 Name & Title: Daniel McMillan, Operations technician, Entergy Louisiana.
How long have you been with Entergy? Over nine years.
What's your power principle?
My upbringing molded me to be inclusive and work well with everybody. Through my faith, and my respect for everyone, I always try to complete every task of my job correctly. We must work together and look out for each other, all playing our roles and being team players.
What are you most proud of?
As a father, I'm proud to raise my kids with the right values through coaching, teaching and enjoying family moments.
What does a typical day look like for you?
My typical workday involves obtaining a report on how the units are running, having a safety meeting and planning the tasks for the day, including looking for any potential issues. After work, my activities revolve around my kids, ensuring they are well-taken care of: taking them home, attending their events and activities, getting their dinner, assisting with homework and getting them to bed.
---