Insights > Entergy Nuclear engineer accepted into International Atomic Energy Agency program
Entergy Nuclear engineer accepted into International Atomic Energy Agency program
10/23/2023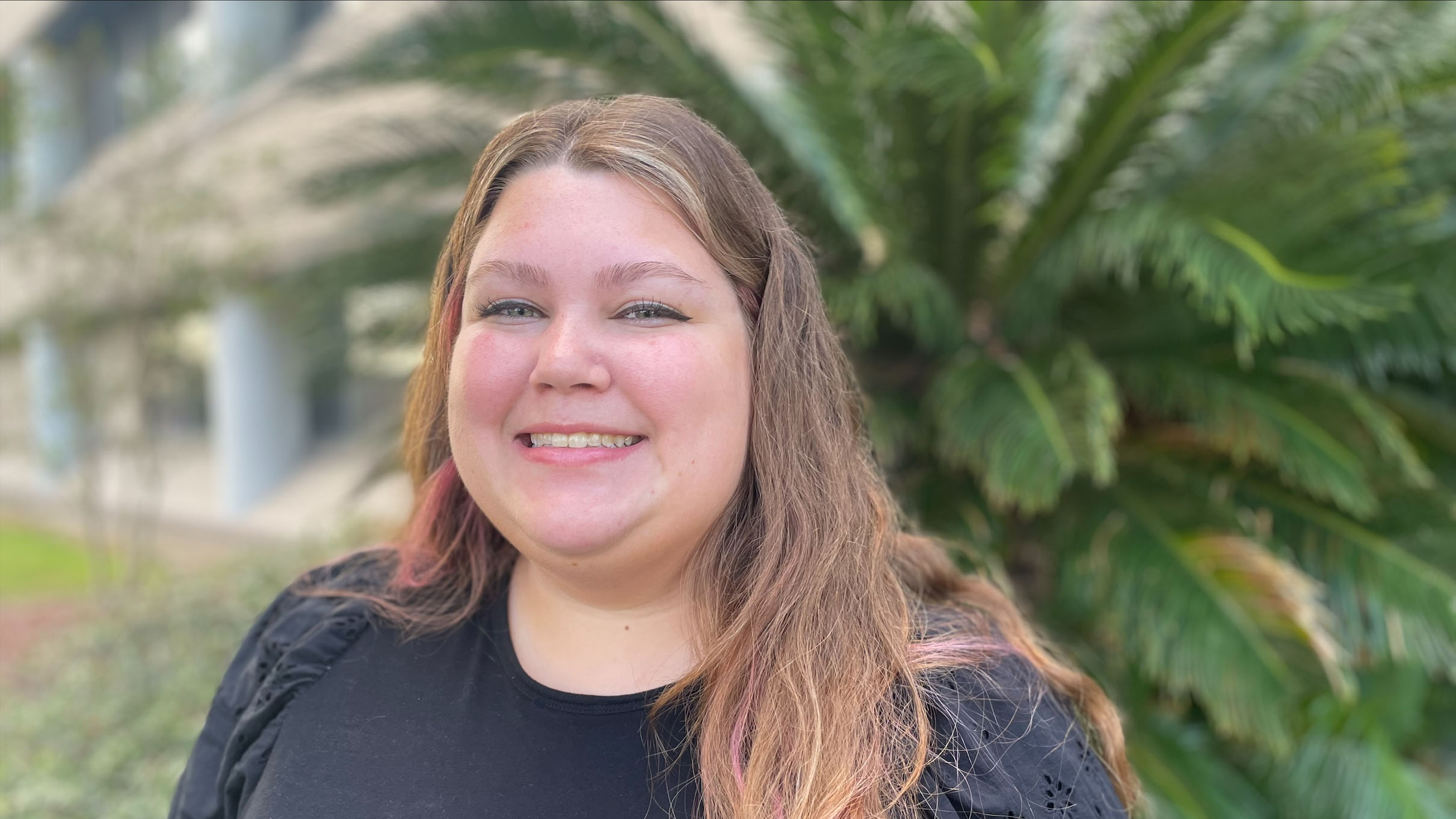 Shana Johnson, an Entergy Nuclear engineer for Waterford 3 Steam Electric Station, has been accepted into the International Atomic Energy Agency Lise Meitner Programme from a pool of world-wide applicants.
"It is truly a once in a lifetime opportunity to visit two national labs with my cohorts from around the world," said Johnson.
She will be visiting Idaho National Laboratory and Oak Ridge National Laboratory for a week each through the fully funded program.
"Shana is an outgoing and hardworking engineer who is passionate about nuclear advocacy and outreach," said Kerry Gaston, one of Johnson's managers in risk engineering at Entergy Nuclear. "With her personality, she will take this opportunity to learn about leadership and bring her findings back to Entergy to jumpstart her career."
The program, named for a scientist and established on International Women's Day this year, is for women who are early to mid-career in the nuclear engineering profession seeking to advance their technical and soft skills. The group, consisting of 10 to 15 women in nuclear, will be focusing on leadership and networking skills through seminars with global experts in the field as well as conducting tests and modelling using software simulators at the labs.
She was chosen for the program through an extensive application, recommendation and interview process.
Johnson graduated from North Carolina University in 2022 with a bachelor's degree in nuclear engineering and a minor in creative writing, which she chose to utilize her technical and creative skills. While earning her degree, she worked an engineering co-op with Dominion Energy. Since graduating, she has worked with Entergy Nuclear in her current position.
"I was really hoping to get into the program because I have been growing a lot in my position even though I am so early in my career," Johnson said. "Since I work in a small group at Entergy, I'm so excited to be around women who are going through a similar part of life as I am with the same interests."
Johnson grew up close to Argonne National Laboratory in Illinois where she attended STEM programs about clean energy, inspiring her to become a nuclear engineer and making her acceptance into this program even more special to her.
"I have experienced the importance of programs such as this one before, and I feel very appreciative to be a part of one," Johnson said.
During college, she volunteered in two STEM camps, one being nuclear specific, and continues outreach at Waterford 3. Johnson hopes to continue her outreach in the future, specifically with high school students who are interested in the nuclear profession. She hopes the program will not only grow her communication skills for work, but also for advocating for nuclear energy to the public.
"A lot of people outside of the industry believe nuclear energy is too hard to understand, so they never try," she said. "I want to communicate the basic science and educate people about why we need nuclear power. Once they understand the basics and how it is so important to our sustainable fuel mix, I believe more people will advocate for it."
Johnson anticipates learning more about other departments throughout nuclear science during the program, leading to more cross-functional team opportunities at Entergy with her new understandings and vocabulary.
"I'm hoping I'll learn skills and ideas to take back to Entergy with me," she said. "There are so many opportunities for innovation through cross-functional teamwork we are possibly missing out on that I hope I can help foster."
The International Atomic Energy Agency, founded in 1957 and headquartered in Vienna, Austria, is self-described as, "the world's central intergovernmental forum for scientific and technical cooperation in the nuclear field." The agency works with world-wide partners, including the United Nations, to "promote the safe, secure and peaceful use of nuclear technologies." 
---