Insights > Lanka, Garbe promoted at Waterford 3
Lanka, Garbe promoted at Waterford 3
06/01/2020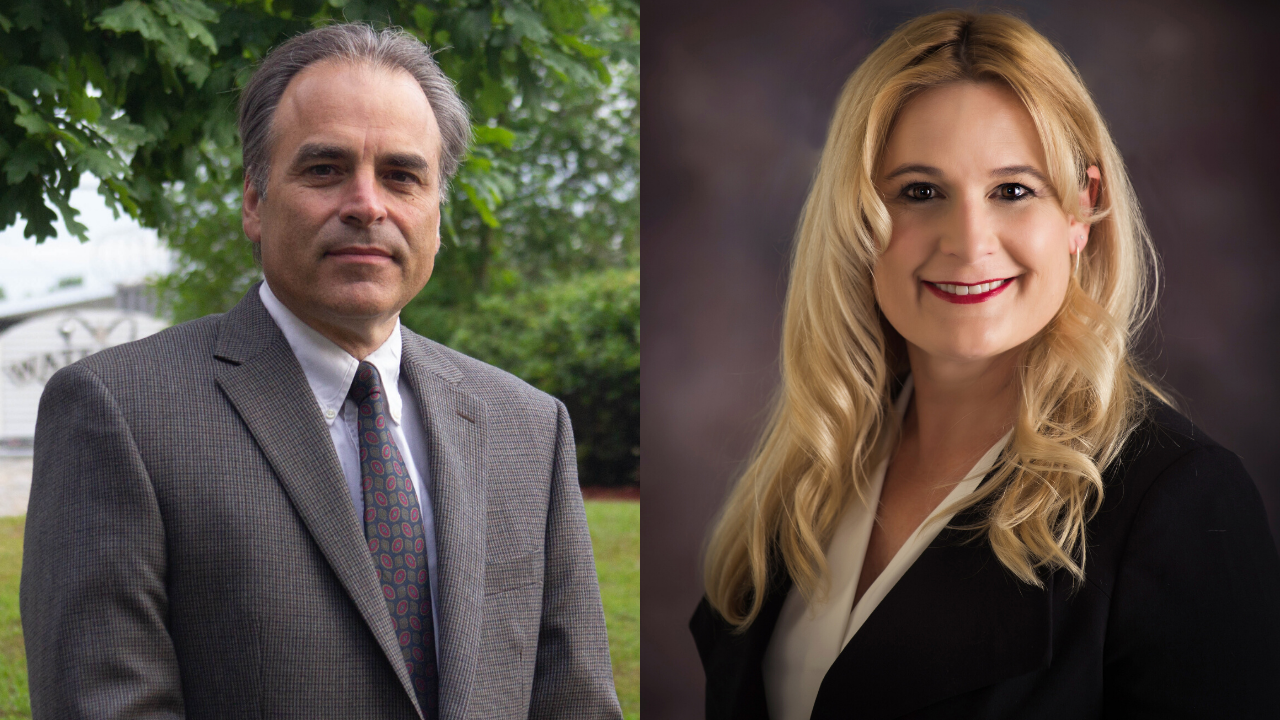 Brian Lanka, currently director of engineering at Waterford 3, has accepted the chief engineering director position for the Entergy fleet, reporting to Leo Martin, engineering vice president. In this role he will be responsible for leading multiple fleet-wide engineering initiatives. Crystal Garbe, currently plant support engineering manager, has been named director of engineering at Waterford 3. These changes went into effect on May 24.
Lanka joined the Waterford 3 team in June 2002 as a senior engineer. He moved on to become manager of design engineering and then manager of systems engineering at Waterford 3, before becoming the site's engineering director. Throughout his career, Lanka served in various roles in engineering, including supervisor of civil/piping in design, supervisor of mechanical in design, design engineering manager, and systems engineering manager. Prior to joining the Waterford 3 team, Lanka held engineering positions at Entergy's River Bend Station, Entergy's Palisades Nuclear Station, and Palo Verde Nuclear Station.
Garbe earned a degree in Engineering from Arkansas Tech University and started her career at Westinghouse as a field services engineer. She took a position with Entergy at Waterford 3 as a maintenance electrical engineer in 1997, then as a components program engineer. She then joined the Arkansas Nuclear One team in operations, received an SRO license and held several positions, including control room supervisor and shift manager. Garbe also served in work management as the online superintendent and later the ANO Unit 1 outage manager, and the ANO Unit 1 operations manager of support. She returned to Waterford 3 in 2019 as the plant support engineering manager.
"Brian has been instrumental in the engineering department at Waterford 3 and on our site leadership team. I'm confident he will bring his skills and expertise to add value to the fleet's engineering program," said Sergio Vazquez, site vice president. "I'm excited to see Crystal bring her experience in operations and engineering to enhance our site engineering team as we continuously look to maintain a safe and reliable plant."
"This is a great opportunity to use our succession plan and ensure our One Engineering Team is populated with leaders with the right skills and background to foster continuous improvement," Martin added.
---