Insights > Louisiana Bar Foundation Honors Marcus Brown with Distinguished Attorney Award
Louisiana Bar Foundation Honors Marcus Brown with Distinguished Attorney Award
05/13/2021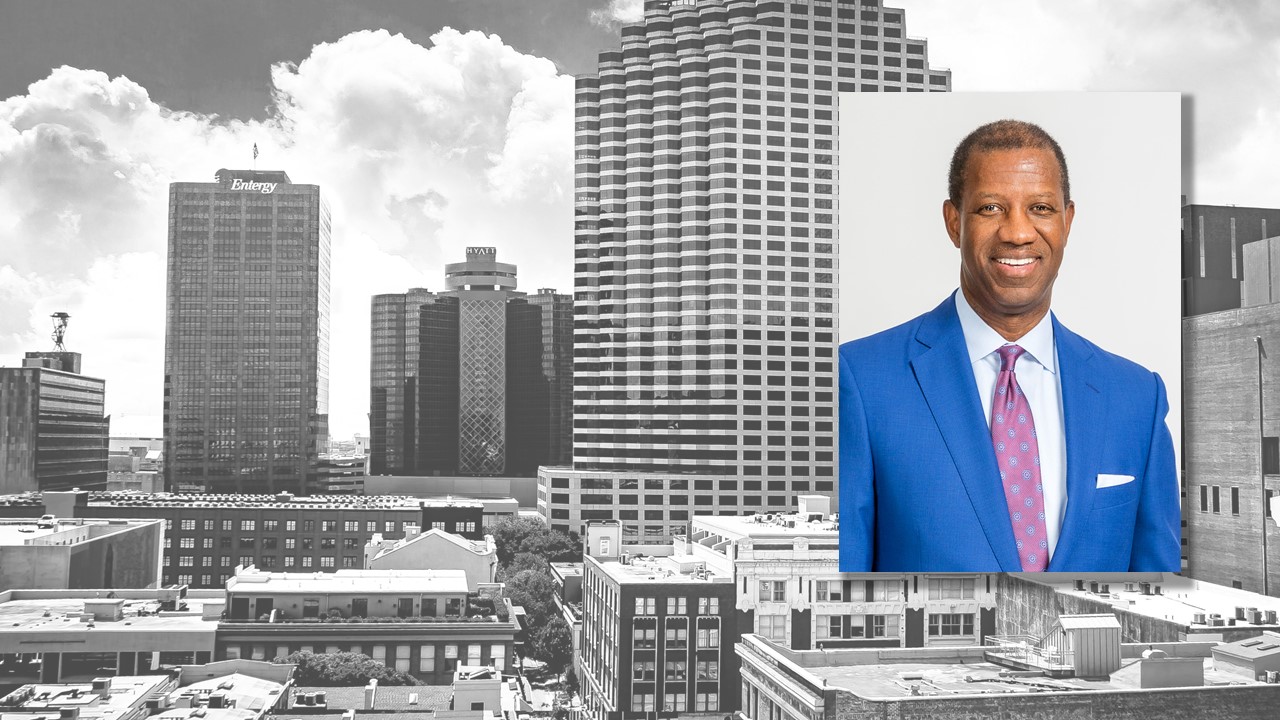 The Louisiana Bar Foundation recently honored Marcus Brown, Entergy executive vice president and general counsel, with the 2019 Distinguished Attorney Award for his ongoing leadership and commitment to the legal profession. The celebration of the recognition was delayed last year due to the COVID-19 pandemic; however, at a recent LBF awards event, the organization celebrated 2019 and 2020 honorees alike. Brown and other Louisiana attorneys, jurists and professors who have distinguished themselves in the legal field were honored.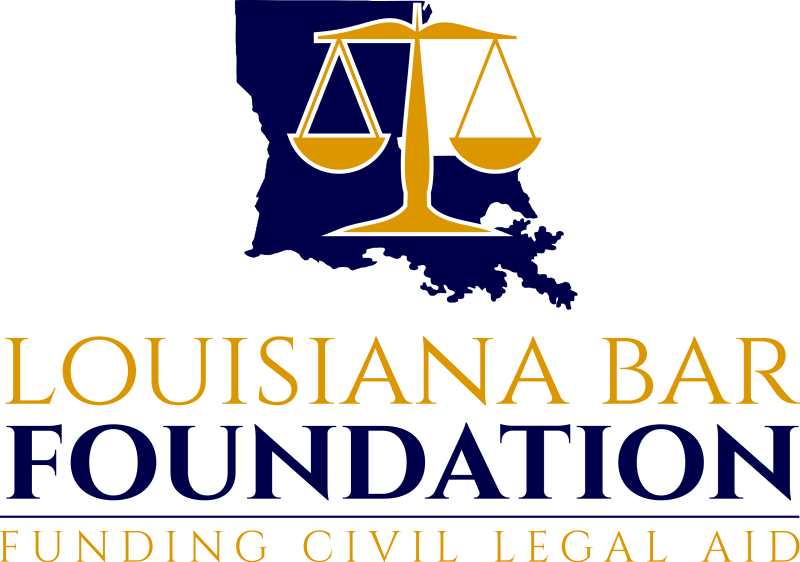 LBF works to preserve and honor the justice system by funding, developing and promoting efforts that enhance the legal profession, increase public understanding of the legal system and advance the reality of equal justice under the law.
In addition to helping create a program that dramatically increased the pro bono commitment of company lawyers and paralegals, Brown also helped establish the in-house counsel role dedicated to pro bono legal assistance. Entergy was the first of now four U.S. companies to have such a position. In 2020, the total volunteer hours dedicated to pro bono service resulted in more than $932,000 of in-kind legal services for stakeholders in the communities served by Entergy.
Brown's leadership responsibility extends beyond the legal department, and encompasses corporate communications, ethics and compliance, corporate security, and federal governmental affairs, which includes sustainability and corporate social responsibility. Collectively, the office of the general counsel is focused on enabling business growth by elevating societal goals, creating goodwill with key stakeholders and managing risk.
In 2020, the Financial Times named Brown one of the top 27 in-house general counsels for companies worldwide, and the National Legal Aid and Defender Association presented him with the 2020 Exemplar Award. Organizations like the New Orleans and Louisiana Bar Associations have also awarded him some of their top honors for community service.
---