Insights > Powered by Pride
Powered by Pride
06/30/2020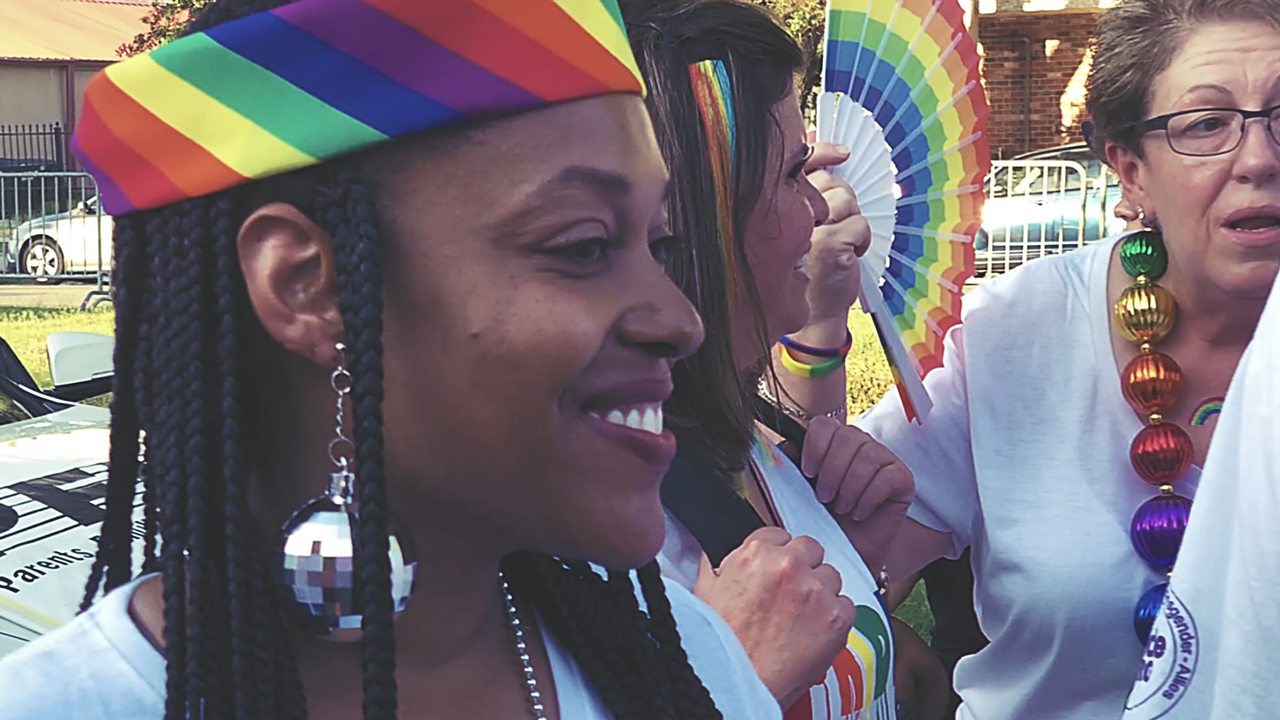 It's Pride month, and during these challenging times, we cannot celebrate in the way we usually would – standing shoulder to shoulder and marching in pride.
While we may be celebrating pride at a safe distance this year due to the COVID-19 global pandemic, Entergy is committed to creating a culture of diversity, inclusion and belonging for all employees, this month, and every month.
Pride month has looked different for all of us this year. Our Pride Employee Resource Group had plans to participate in the New Orleans Pride Parade for the fourth year in a row. Instead, we hosted a virtual pride parade for employees to share how they're powered by pride – even at home.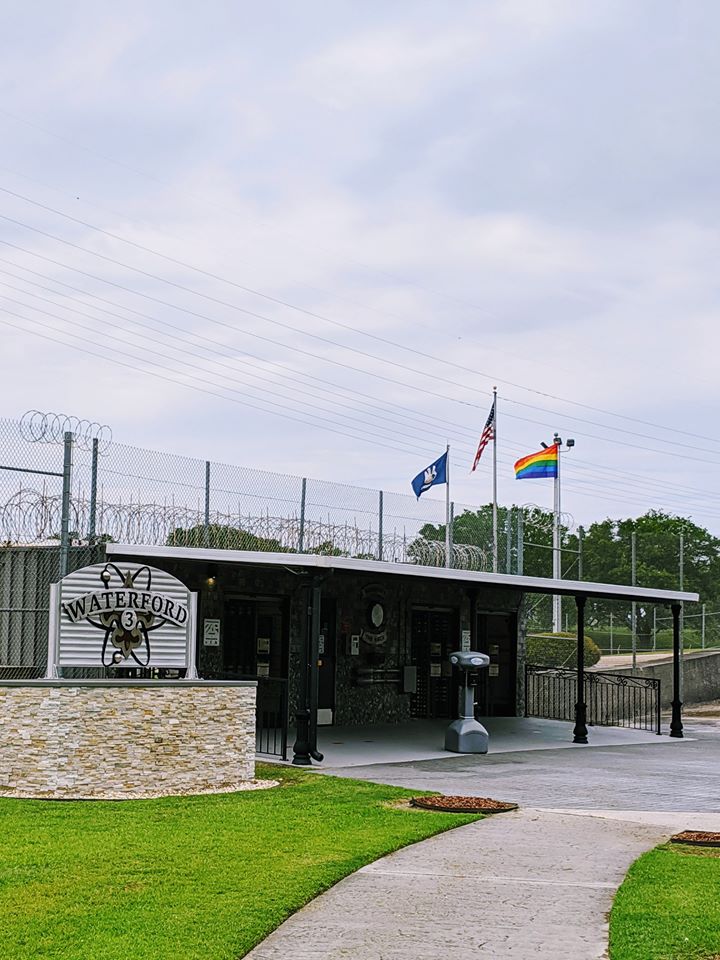 We also showcased our Pride locally by flying the Pride flag over sites like Waterford 3 Steam Electric Station.
And a group of employees plan to participate in the 2020 NOLA Pride Virtual Run and Walk where proceeds will benefit the PFLAG New Orleans Scholarship Program.
These activities and support wouldn't exist without organizations like our employee resource groups, where employees can come together and show their support for a common cause. While we know that diversity, inclusion and belonging are good for the bottom line of any business, we are committed to these efforts because it is the right thing to do.
The premiere utility becomes a reality when it draws on the collective knowledge, skills and abilities of the entire workforce for the benefit of all its stakeholders. No one can be left out of this picture. That's why Entergy maintains a respectful and safe place for all employees – regardless of age, sex, race, sexual orientation, religion or any other category.
By treating each other with dignity and respect, we can help make all employees feel safe when they come to work. That is how we power life.
---