Insights > Serving Our Most Vulnerable Customers
Serving Our Most Vulnerable Customers
11/30/2020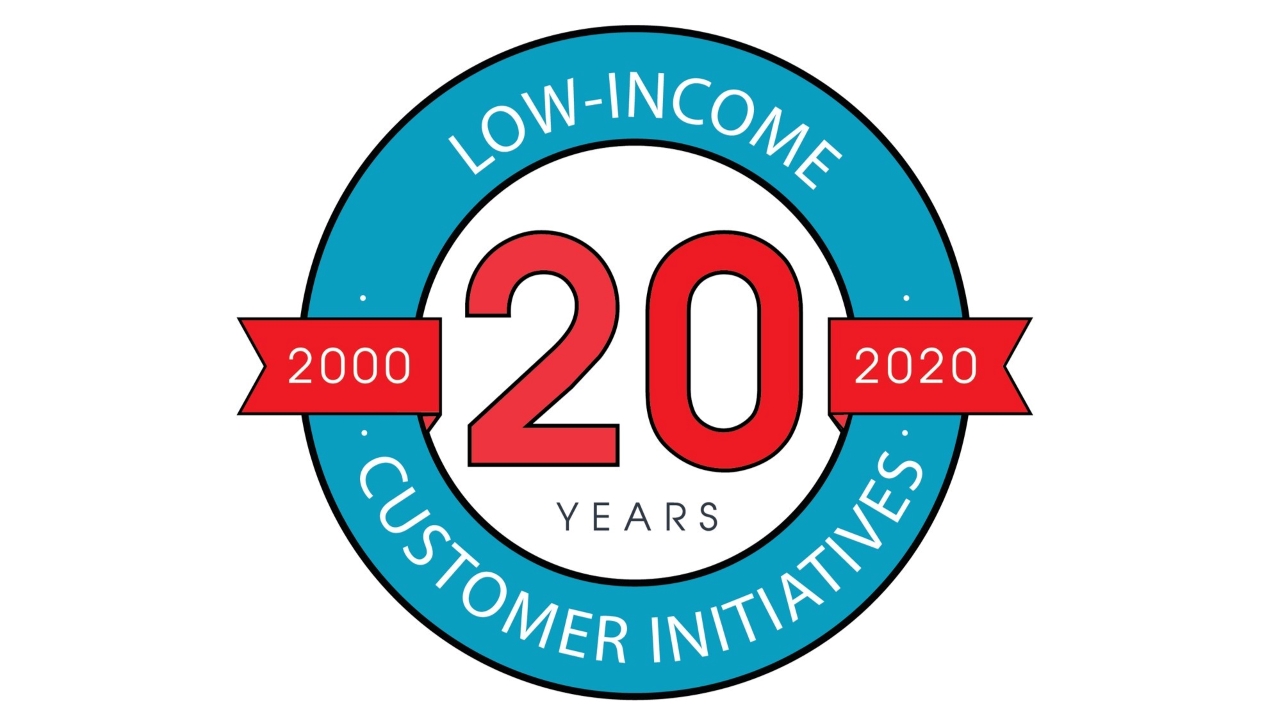 This is the time of year when we reflect and give thanks for what we have and look forward to new beginnings. Of course, the events of 2020 have made that a tall order for some. 
From COVID-19 and nationwide protests for racial justice, to the multiple hurricanes that have affected our service territory, our communities have faced unprecedented challenges. However, as devastating and disruptive as these times are for everyone, those most heavily impacted are those living in poverty, ALICE households (low-wage working families). These low-income, older adults and people with disabilities make up roughly 40%-50% of our customer base. 
Our mission is to create sustainable value for our stakeholders: customers, employees, communities and owners. Our future is inextricably tied to theirs, and as we progress, so should they. That's why Entergy is committed to supporting our most vulnerable customers. 
Two decades ago, we revised our customer service policies, placing greater emphasis on our customers' fundamental needs, and launched our low-income customer initiative. 
In the 20 years since, we have introduced several highly effective and innovative ways to benefit low-income customers. We established the Entergy Charitable Foundation, The Power to Care and Beat the Heat, and worked to help customers claim their Earned Income Tax Credit refunds during tax season. 
As a result, our low-income customer initiative has helped power the lives of hundreds of thousands of people. We not only keep their power on and gas flowing, but work to put them on the path to economic self-sufficiency. These programs have helped our customers reduce debt, increase their assets, improve their credit ratings, become homeowners, and access opportunities for education and job training. 
As we mark the 20th anniversary of our low-income customer initiative, we know the fight isn't over. We can only become the premier utility if our most vulnerable customers have the resources they need during future crises like those we have seen in 2020. To this end, we have renewed our commitment to serve low-income customers for the next 20 years by expanding our poverty solutions to help more customers in need. 
All our stakeholders benefit from our commitments to our most vulnerable customers. As they rise, we all rise, something we can all be thankful for.
Thank you,
Leo Denault
Chairman and CEO, Entergy Corporation
Two Decades of Progress
Entergy has helped power the lives of thousands of customers in the 20 years since the company launched its low-income customer initiative:
$57 million donated to The Power to Care has helped more than 225,000 customers in need. 100% of contributions go to help elderly and disabled customers living on low or fixed incomes.
Through Entergy's Super Tax Day program, employee volunteers helped 160,000 customers receive $280 million in Earned Income Tax Credit refunds. The result: an estimated $420 million in economic benefits to communities served by Entergy. 
7 million customer bills paid through FINA, Entergy's financial assistance program. FINA allows charitable organizations/agencies to pay all or some of a low-income customer's utility bill using federal Low Income Home Energy Assistance Program funds. 
Employees helped 60,000 elderly customers "Beat the Heat" by partnering with nonprofit agencies each summer to provide fans to qualifying low-income customers.
---