Storm Center > Entergy remains prepared as hurricane season enters high gear
Entergy remains prepared as hurricane season enters high gear
08/16/2023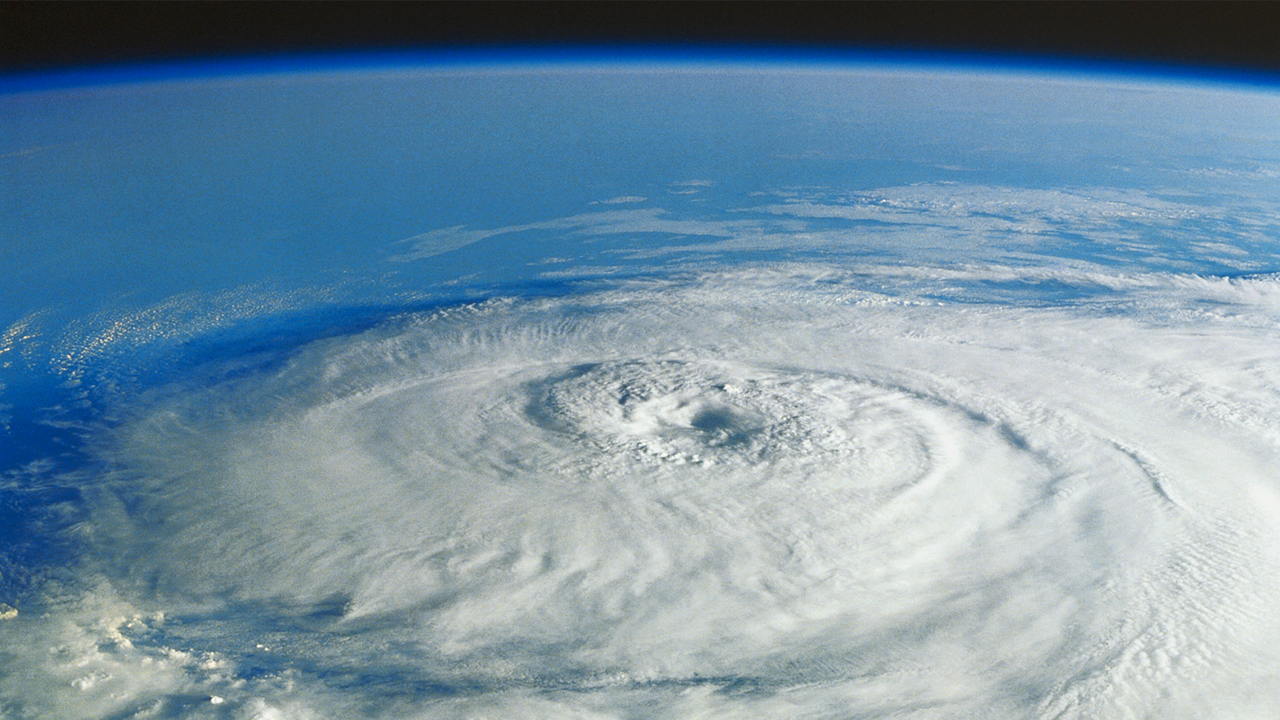 We are now in the busiest phase of hurricane season, with the weeks of late August into mid-September historically delivering the majority of major storms impacting the United States. Even in the "slowest" of seasons, it only takes a single major named storm to upend the lives of millions of people across our area. We continue to encourage everyone to stay vigilant and have plans in place now to deal with any tropical system that may come our way.
The National Hurricane Center last week increased their estimated number of major storms expected for the remainder of this hurricane season, citing record-high temperatures in the Atlantic and Gulf of Mexico as reason for concern. And the extreme water temperatures also have some weather scientists concerned it could lead to more intense storms along the Gulf Coast this season. The next few weeks are critical, with past late-August storms such as Hurricanes Andrew, Katrina, Laura and Ida reminding us of the need to be ready. 
As severe weather threatens, we monitor, mobilize and act
Every year millions of Americans watch and wait as hurricane season ramps up. As we enter this busiest part of the Atlantic hurricane season, we stand storm ready. We have a proven plan of continuous preparation, planning and training – from year-round grid inspections and vegetation management to storm simulations and industry collaboration. For any major response, our mutual cooperation partnerships with utilities in neighboring states allow us to bring in additional workers on short notice to assist as needed, just as our crews have received industry awards for their work in traveling to other parts of the country impacted by severe weather.
As we've seen from this spring and summer's dangerous weather repeatedly slamming Arkansas, Louisiana, Mississippi and Texas, we're faced with increasingly severe weather both during hurricane season and year-round. Our same crews on standby to respond to any tropical developments are also prepared to deal with these increasingly intense local and reginal weather events we're seeing every month of the year.
Encourage your family and friends to verify their contact information with us
We want to make sure our customers receive the updates we send throughout a storm response. Customers can log into their online Entergy account at myEntergy.com to verify contact information and correct any errors. 
Here are ways customers can stay up to date throughout a storm restoration:
Safety above all when it comes to severe weather
The most dangerous part of a storm is often just after it has passed. Following any weather emergency, it's important for everyone, from homeowners to emergency crews clearing roadways, to avoid downed power lines.
Below are more safety resources for our customers.  
Prepare and be safety aware:
Learn how to best prepare your home and critical safety measures to take:
---